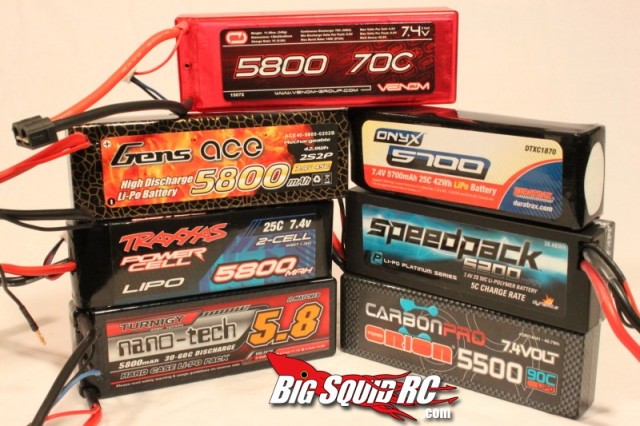 It's finally here! After a TON of work, and several unforeseen delays, the Lipo Battery Shootout 4 is finally live and online! I can't thank everyone enough that helps make this happen. The amount of time and effort to make these shootouts happen is insane. Special thanks to Cubby who did most of the text and number crunching this year. I'm not sure he knew what he was getting into when everyone else took one step back. Also thanks to all the companies involved for their support!
If you are in the market for lipos, you don't want to miss these shootouts. The information is extremely useful.
If you haven't already made the jump.. go check out the Lipo Battery Shootout 4!