Losi 1:10 Scale Comp Crawler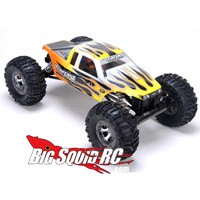 Just got some news about the new Losi 1/10th Scale Comp Crawler Race Roller. While some people may think Losi has just thrown something together to get their hat in the RC Rock Crawling scene while it's still hot, it actually looks like they put some thought into this thing.
Some of the things that really stand out: Front and Rear locking DIG, and front and rear solid axle with worm gear drive. It comes as a roller, so you will need to provide the electronics. To take advantage of the dual dig setup, you'll need a 3-channel radio system with 3 position 3rd channel switch and a mini servo to lock things in. The cost is about $285 (without electronics). It will actually be nice to see something besides Scorpion and Wheely Kings out on the rocks this coming summer.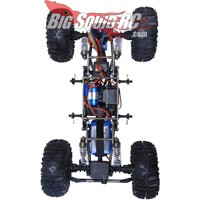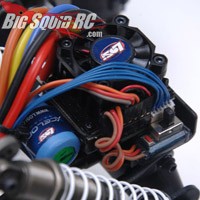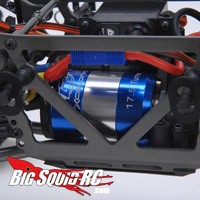 I'll post up some more info in the NEW RC Product Forum, so check it out there.