Losi & ECX Booth Toy Fair 2013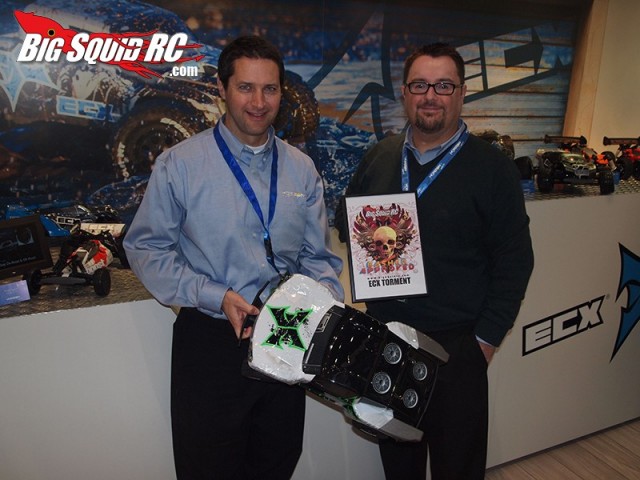 The crew at Team Losi Racing (TLR) had a great 2013 Nuremberg show with the announcement of their new Losi 8ight 3.0 and Ten SCTE 2.0, both of these new machines are going to be hot players in 2013. Alongside the Losi booth was the ECX booth where we were able to give the ECX crew their Basher Approved plaque in person for the ECX Torment SCT. Check out the gallery below for some up close and personal shots of the latest from Losi.
Check out THIS link for the official TLR website, click right HERE for the official ECX website, and hit THIS up for all our Nuremberg show coverage.