Losing grip – A time for this and a time for that
There is a time for everything, and a season for every activity under the heavens. A time to tear down and a time to build, a time to wrench and a time to drive. For me, hobby time has mainly meant tearing down and building as of late, to the point where I've almost forgotten to drive.
Good then to have a daughter who really likes driving. RC truly is a great hobby to share with children. Last weekend when we suggested a walk in the wonderfully white winter landscape, the immediate response from my 11-year old was "Can we bring a car?" Hinting that "If not, I am not very willing to join."
Twenty minutes later, my trusty Bomber Panther was on the trails, and shortly thereafter me and my squiggling were falling far behind the others. It was good to once again experience the joy of finding and trying to conquer all kinds of challenges. And it remains difficult not to love the Bomber, it's such a versatile rig! Even so, we all need a helping hand from time to time.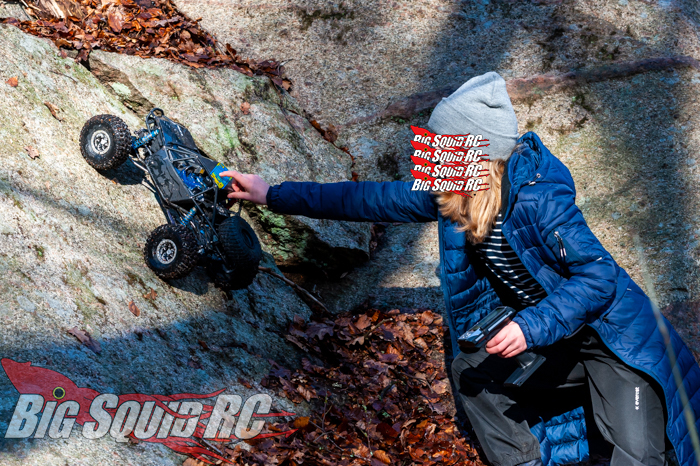 On another note, I am still working on the Pimp My Ride project on my SCX10III, but progress has been slow lately. Procrastinating, as it were. But hitting the trails once more gave me some much needed inspiration. After all, it would have been even more fun with two cars instead of just one. Front and rear bumpers from club5racing are installed, as is a winch and new tires from RC4WD (Mickey Thompson Baja Claw, awesome!), the latter mounted on a set of wheels from Vanquish.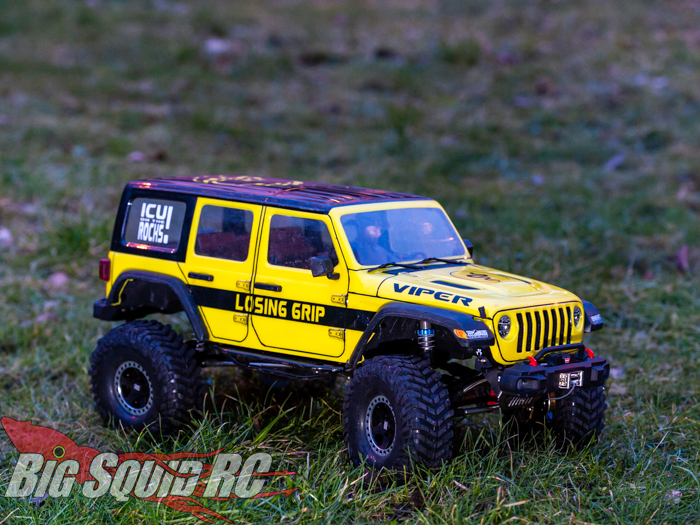 And with so much of the externals being changed, I have also swapped the motor and ESC. Castle Mamba out, Hobbywing FOC in. More on this in a future column. See, when living overseas it's best to go for big orders, to save a bit on custom fees and such. I have a massive wish list over at amain, but after my last order it actually hasn't grown much. I have promised – well, almost, sort of – myself to finish my current projects before I start the next one.
Lots to do, lots to do. Luckily, there's a time for everything. Ours is a great hobby!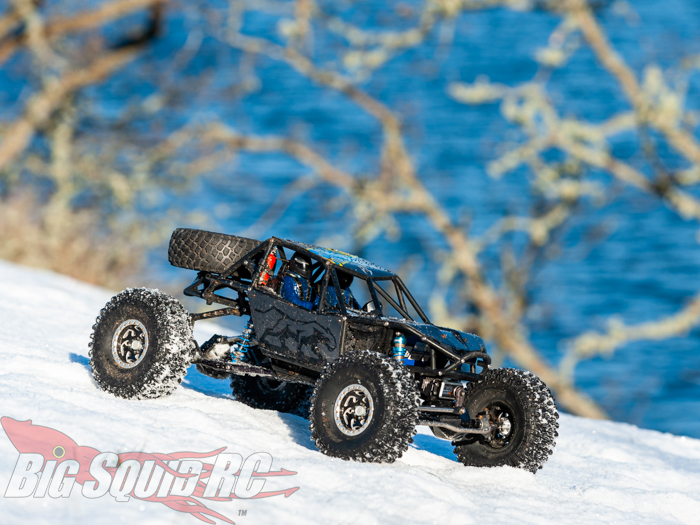 Keep it on all fours, support your LHS, go drive with your kids, have a good time! And click the link to read another column!