Losing grip – this is what you want
In his latest ramblings, Cubby wrote that I was hardcore about drifting, and he was right about that. I am however not the archetypical hardcore drifter, since that particular stereotype would require an indoor drift track and a fancy, transmitter with custom bling. Mind now that I certainly would love to step into that person's shoes, but sadly the closest drift track is three hours away and I am still raising funds (and nagging Brian) for a high end transmitter. What I do have, is fun.
But then this column is not so much about preaching for the choir, as about preaching my love of drifting and getting drifting to the parking lots of America. I want to get all you bashers, crawlers and scalers and noobs out there into it. As I've said before, all you need is a parking lot and then you are good to go. A parking lot, and a drift car.
You might want to research which car to get yourself, but let me save you a lot of time by telling you which cars you probablyb will end up choosing between. It will be either an MST RMX 2.0S, MST RRX 2.0, Yokomo YD2-EE or Yokomo YD2-S. All RWD, all with gyros, and that's the way it should be. Technically, I believe that with a 4WD you would mostly be powersliding, not drifting, but I am really not comfortable getting into the differences between the two. But I digress. If you have a big wallet, Overdose enters the equation as well, but since that's still a bit over my head, I won't go into it.
The MST RMX 2.0 is the only one available as RTR, and it sports some gorgeous Tamiya bodies that are a selling point in themselves. So if an RTR is what you're looking for you might as well just quit reading now and go get it. It will save you roughly 150$ over the kit (if you have a receiver already, and go for middle of the range electronics), but you will not get the tuning options of the kit version – camber and toe are all fixed, no turnbuckles. Once you've gotten the hang of going sideways, you will want to be able to experiment with the steering geometry (trust me on this), and getting the parts to do this (turnbuckles, rod ends and such) will set you back some 50$. In the end, the MST RMX 2.0 RTR is a bargain that will give you endless hours of fun, and probably no or just very few broken parts – a drifter simply doesn't carry neither the speed nor the weight to seriously bash things up. At least not if you drive it as intended.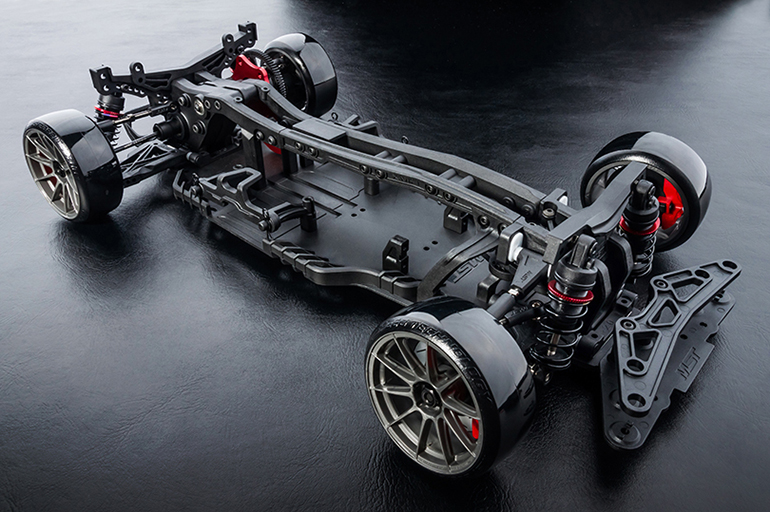 You might remember that I am driving an RMX 2.0S, the kit version pictured above, and I have nothing but praise for it. With a Hobbywing 120A ESC and 10.5T motor, a Yokomo DP-302 V4 gyro and an Onisiki servo it set me back just over 500$. Not including spray paints and transmitter, since I had those already. It was a pleasure to build, and is a pleasure to drive. All plastic, so while not as pretty as a graphite chassis with lots of aluminum parts, it's no big deal when the bottom gets scratches from bumps in the asphalt and I am certainly not (yet) drifting at a level where I would feel the difference between a rear damper stay in plastic and one in aluminum. Not that I wouldn't want the latter anyway.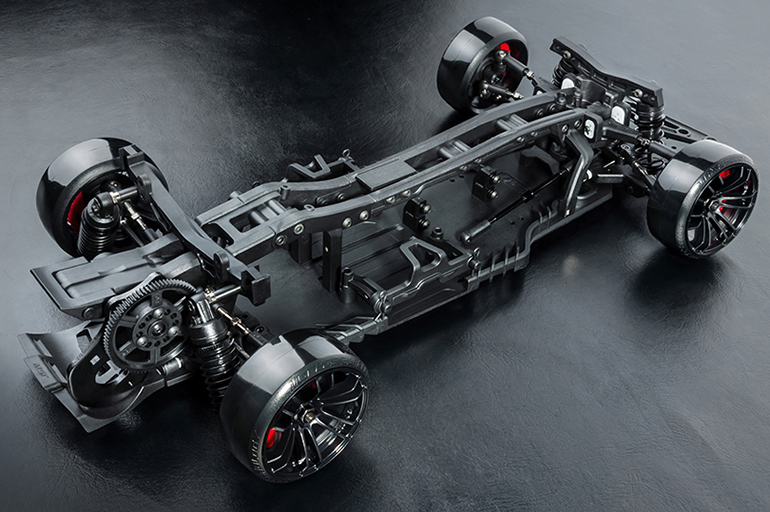 The RRX 2.0 is basically the RMX, but with the motor at the very rear for added rear traction, and with some more tuning options (such as toe) for the rear wheels. Nice. I want one.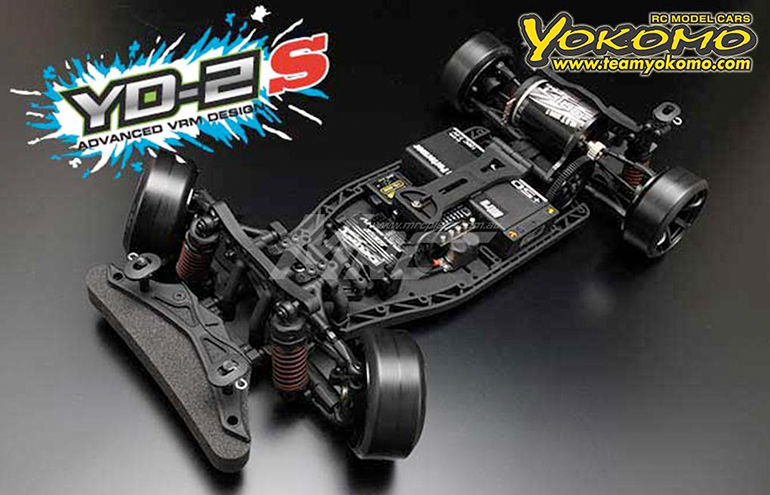 I have not (yet again) laid hands on the Yokomo, but quality wise it should be a similar offering to MST. Rest assured that Yokomo is on top of the drift game. With Yokomo, you will have to choose between a high motor setup (YD2-S) and a low motor (YD2-E), whereas the MST offerings can do both. The aftermarket is bigger for Yokomo, which is a plus, leaving you with more options, and enabling you to get away a bit cheaper than original brand parts. On the other hand, the upgrades MST offers are guaranteed to fit.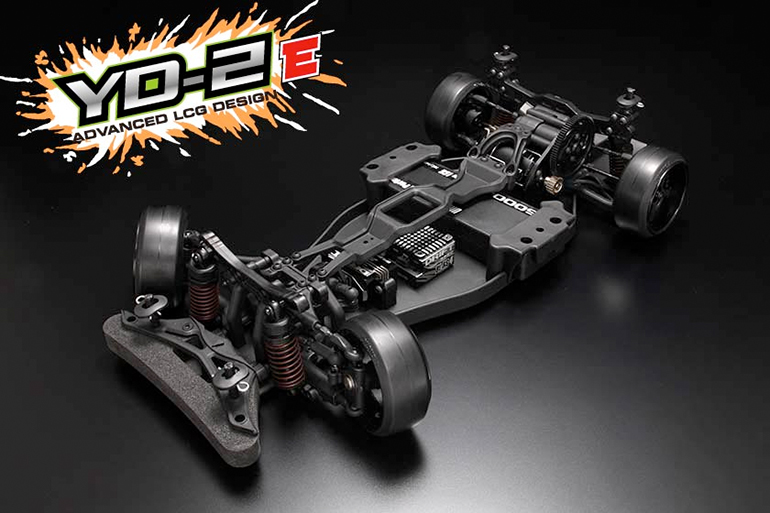 In the end there are pros and cons for both brands, but none that are a deal breakers. If you're lucky enough to have friends that drift, or a drift track nearby, go have a look and buy whatever they are driving – you can then copy their setups and save yourself some trouble (but also some fun). Should that not be the case, well, have a look in your LHS, see if whether they carry MST or Yokomo and buy whichever sits on the shelf. Otherwise. Look for deals. Flip a coin. Ask your dog. Ask Cubby.
In the end, trust me, you will love it.
Don't forget to hit the link to read more Losing grip columns.