Losing grip – Top 3 picks for Christmas
I always liked writing Christmas wish lists, and not much could be better than one filled exclusively with RC stuff. These are my top three picks that you should consider either getting for someone you love, or wishing someone you love will give to you.
1. MST RMX2.0 RTR
This is the perfect way of getting into drifting. There are lots and lots of RTR drifters out there, but this is the one to get. RWD, a gyro and some gorgeous Tamiya bodies to chose between. It doesn't have all the adjustability of a kit, but it will get anyone into this aspect of the hobby, and looking good doing so. I highlighted it in a column you can find here. My personal pick would be the Mercedes AMG G3, because few cars manage to look both beautiful and powerful at the same time, in the way this one does.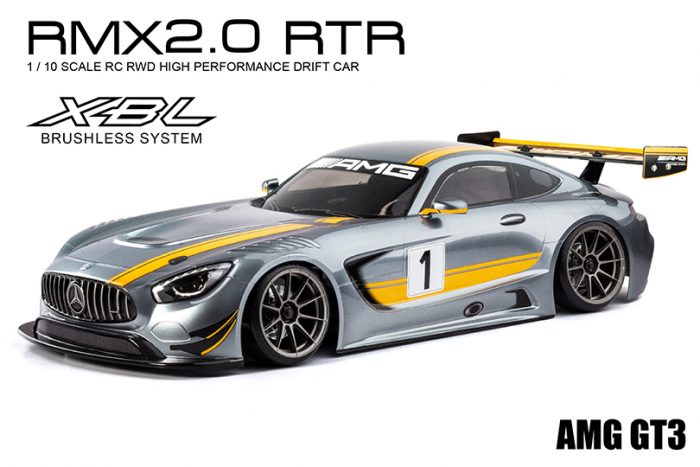 2. Yokomo YD-2 SXII
This is for the enthusiast, and the one I would like to see under my tree. When it comes to kit, this is probably the best value to be found out there. Considering the amount of upgrades you get, it's a bargain. With some decent electronics in it, this is the only drift car you will ever need. There are three colors to chose from – black, red or purple – but for Christmas red is a given.
3. MST FXX 2.0 KMW
Finally, this one is for the true connoisseur. It does not get any more shiny than this. Shine a spotlight on it, and it will work as a disco light. I believe the only plastic you'll find, are the rod ends. Everything else is aluminum or carbon fibre. Limitless adjustment possibilities. A front motor might be somewhat old school, but it is a thing of beauty. Limited edition – of course; numbered chassis – of course; red – of course. You can get it in silver too, but would Santa drive a silver car, when if he could chose a red one? I think not.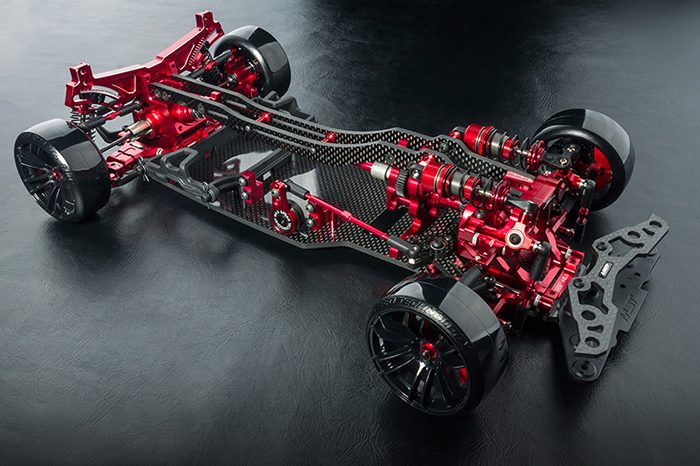 A week to go, and then it's Christmas! I wish you a merry one!
To read more Losing grip columns, click here.