Losing grip – What children want
G'day folks. If you're reading this, I am guessing that you weren't born this millenium. Also, your inner child is still alive and thriving – honestly, in essence this is a text about toy cars. And, you might have children of your own. Regular readers will know that I have children, and that just about all of my trigger time is spent together with them. They drive my cars at least as much as I do, and have done so since 2017.
Last week, I had some time off, and did plenty of driving on the local trails and rocks. Always on their initiative, which was really nice. They actually want to go out and spend time with pops and his cars! But they never let me choose first, they know what they prefer to drive, and I am happy to oblige.
Several hours on the trail, some quick roadside repairs, a walk of shame, some longer kitchen table repairs, lots of fun, and a couple of good laughs had me ask myself: what is the perfect RC car for trailing with children? Or the best RC car for a family in a more general sense? There's a zillion reviews out there, but none of them focus on the preferences of children. How to find out?
Easy, I asked my squidlings.  They youngest has been driving since she was five years old (an ARRMA brushless SCT at the time), the oldest is now about to turn fifteen. They have been bashing, drifting and trailing. They have been driving on dried out river beds in Australia, on the beaches of the pacific, on the smooth asphalt of city parks, on trails, rocks, snow, ice, sand, and swamps. They actually have a fair bit of experience.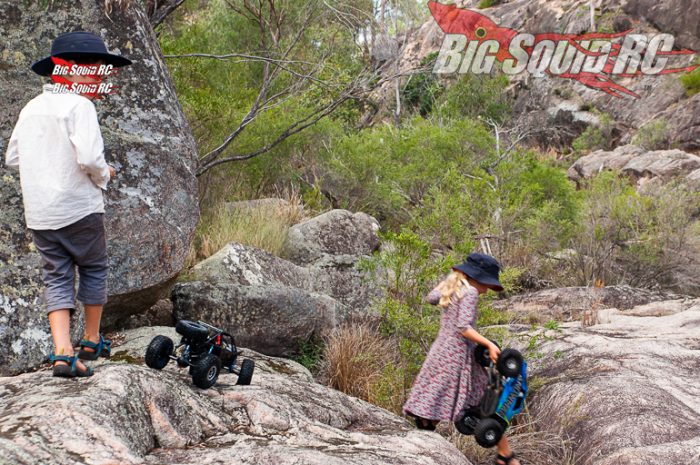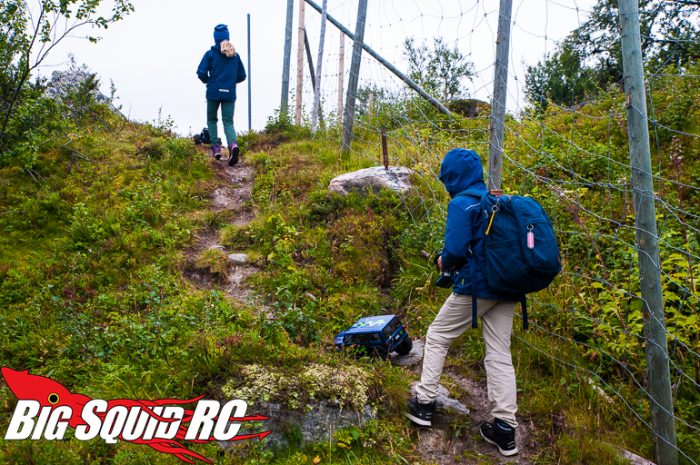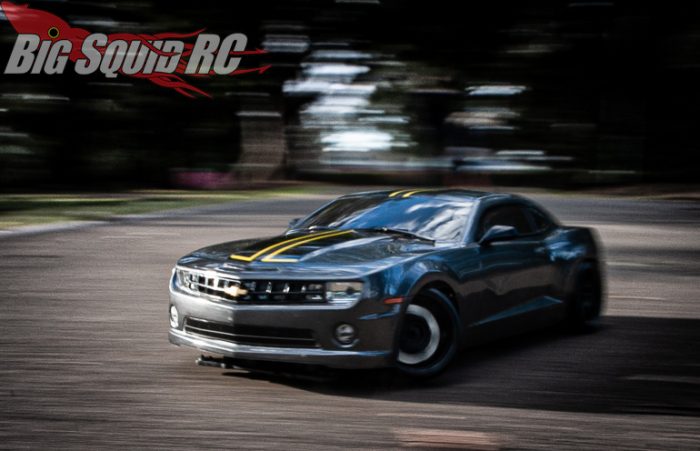 Well, they have experience with drifters (MST and Yokomo), SCTs (Arrma Fury), rock crawlers (Axial SCX 10-3) and rock racers (Axial Bomber and Yeti). They have never driven a monster truck, nor street bashers like Traxxas 4-TEC or Arrma Vendetta. But, they've seen videos and have an idea of what they're about. Anyway, what follows is what my children look for in an RC.
First, it has to be durable. "Because, daddy, we actually do crash every now and then". I was surprised this was the first thing mentioned, but they certainly know that it's no fun to carry a car home, and then spend time waiting for spare parts to arrive. All of them agreed on this one.
Second, it has to be capable. All agreed on this one too. In our particular case, this means it has to be able to conquer most obstacles around where we live. This is why they love the Axial Bomber, an absolutely awesome all round trail truck. I am sure that if we spent our trigger time on, for example, an off road track, they would look for different qualities, but they would still want a capable car. While not connoisseurs, my children are certainly not fools. They might not care how things works, but they will notice if suspension tuning is off, or if a servo isn't up to the task.
Third, donuts! This was on my son's list. It has to be capable of donuts! And who am I to argue with this? Whenever the possibility arises, they will do donuts. On sand, gravel, newly fallen leaves, ice or snow. Their favorite is probably donuts on snow covered ice. Donuts simply looks way too cool to pass up an opportunity, regardless of surface.
Fourth, it has to look good. Sure, beauty is in the eye of the beholder, but I am sure we can all agree that an Arrma Felony looks way better than a Berg competition crawler. Luckily, most RC cars look really good these days, with the scale bug affecting just about every single aspect of our hobby.
End of list. Note that top speed wasn't mentioned. I think this would sort under being capable – a particular car has to be good at what it is supposed to do. Were we doing no-prep drag racing, I am sure they would ask for this.
Durable, capable, donuts, looks – that's what (my) children want, in general terms. Probably yours too, should you be looking to get an RC car that both you and your children will enjoy. What particular car fits the bill, would you say? There's a couple I can think of, but if you have any suggestions, please drop me a line at Martin at bigsquidrc dot com. To be considered, with Christmas closing in.
To read another column, click the link.