Losing grip – What we did see in 2021
G'day folks! Last week I had a look at things we did not see in 2021, now it's time to pay some attention to what we did see. No game changing releases, but upgrades to proven platforms.
Yokomo released a new version of their YD2 chassis, the YD2-Z, claiming it to have undergone a major evolution and "to be the final form". Allow me to disagree slightly with some of this. The major news with this platform is a new 3 gear transmission, a redesigned gear case allowing easier access of the rear differential (nice!), and a motor mount that allows 13 different positions (also nice, and about time, the MST RMX 2.0 has had this for years).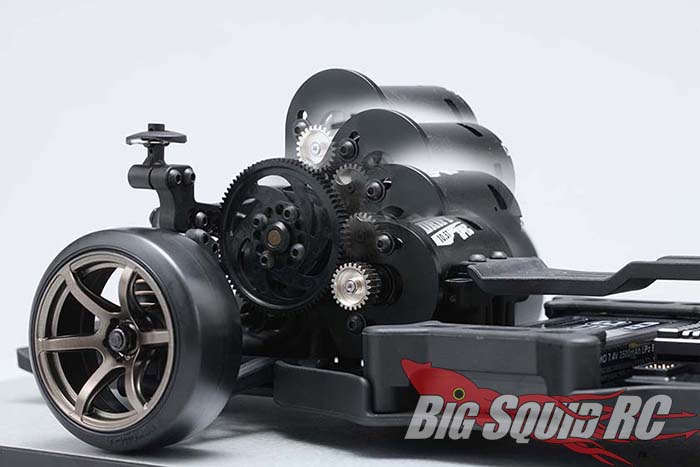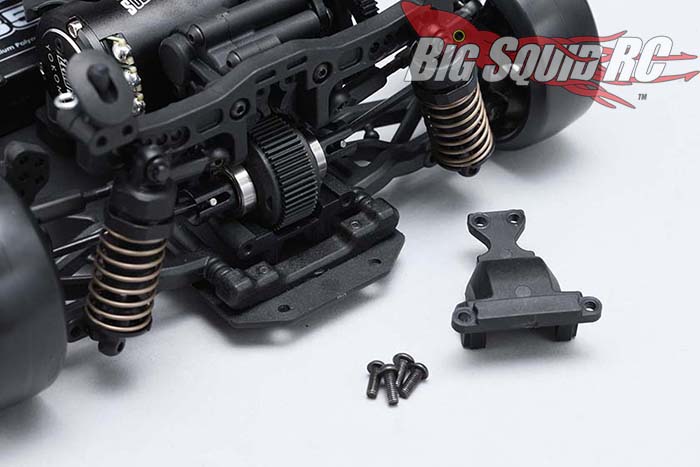 Evolution, yes, but major? Not quite. Still, it's good to see that on the one hand things are moving on, but on the other, not mutating at the crazy pace RC drifting did once upon a time.
MST on the other hand, continued much as expected, with ever fancier versions of their current line-up. Notably the RMX 3.0 KMW, black as sin and cool as, well. Almost as cool as the RMX 2.5 RS: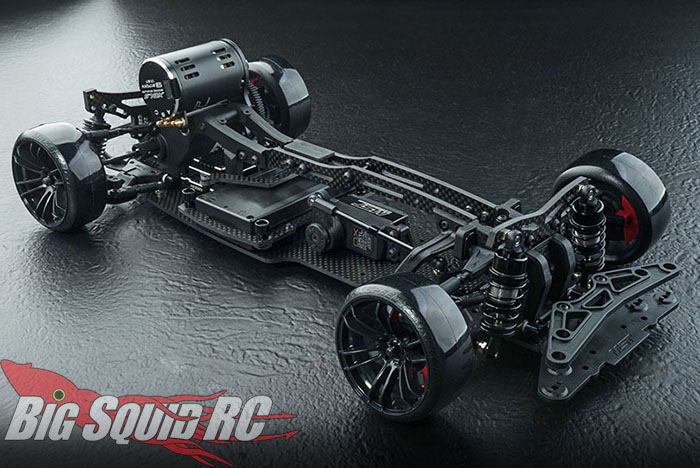 While this chassis does not boast all the aluminum of the 3.0 KMW (but rest assured, a 2.5 KMW will be released), I still find it the more interesting release. In fact, were I to buy a new chassis, I would probably get this one. Yokomo's new YD2-Z might boast 13 motor positions, from high to low, but the RMX 2.5 RS is even more versatile. The motor can be mounted either high or low, in front of or behind the rear axle. That's four markedly different drive styles, all in one chassis! Priced at $350 with plenty of carbon fiber, I think this is a very, very good deal. Also, it comes with MST's highly adjustable rear suspension and adjustable length shocks.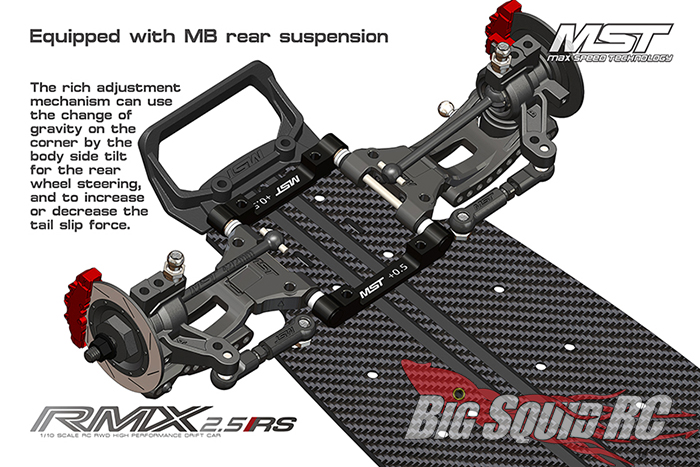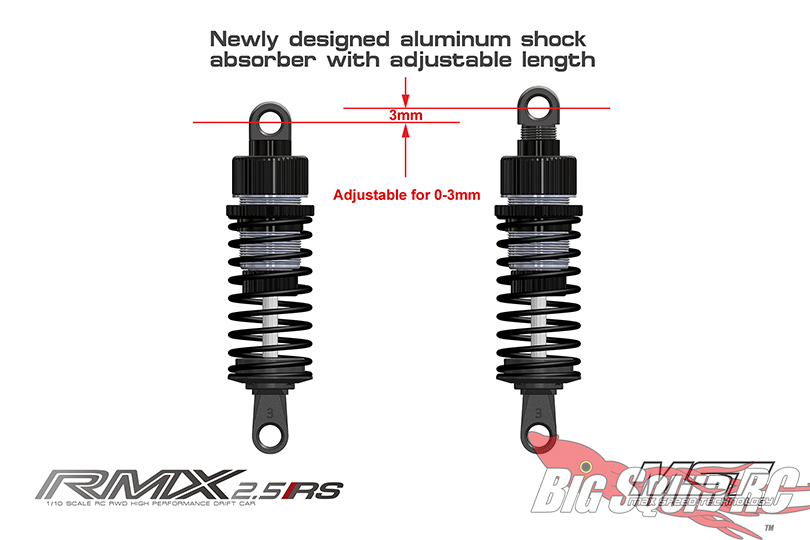 Another interesting release of this year, is the Transrange chassis set for Galm. The trend in RC is ever more scale, and companies like AddictionRC are putting out bodies in "real scale", with wheel bases true to scale. Like the Hycade Supra I showed off a couple of weeks back. Yes, I might have sounded like a salesman, but no, I was not sponsored to write about it. I just think it's a gorgeous body. If you didn't read that column, you really should.
Anyway, as I was saying, there's a trend towards polycarbonate bodies not being distorted to fit a standard wheelbase of 258 mm, but instead keeping a wheel base true to scale. In the case of the Hycade Supra mentioned, this is 247 mm. Looking very good, but a bit of a problem when just about every drift chassis out there has a wheel base of around 258 mm. Enter Overdose's transrange chassis kit with an adjustable wheel base from 241 to 276 mm. If you're really into drifting, really into scale, and have money to spare ($380 for the Galm, $350 for the transrange kit), get this.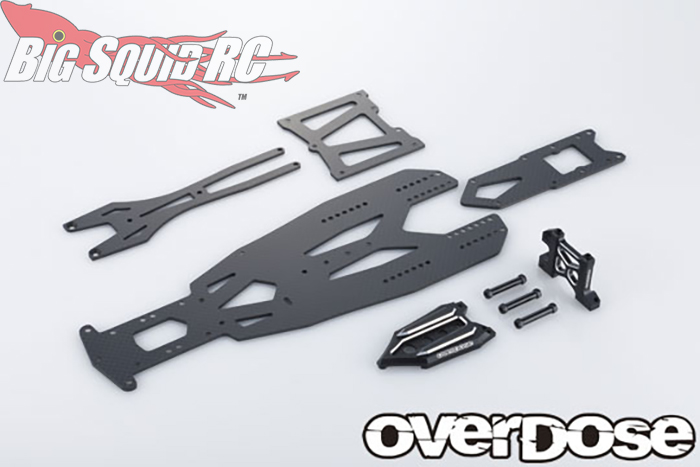 The aluminum bits to the right is a hanging battery mount, an innovative feature that transfers the battery load to the tires by chassis roll.
Of course, 2021 saw lots more releases than these, but in my opinion, these were the most interesting ones. Even more interesting of course, will be to see what 2022 has in store for us. Any guesses? Let me know at martin at bigsquidrc dot com.
Oh, forgot, Happy New Year, may it be a good one!
Click the link to read another column.