Losing grip – Yokomo YD-2Z
Another letter has been added to Yokomo's YD-2 series. A "Z" this time, which according to Yokomo "can be said to be the final form". If that proves true, their next major revision of their drift chassis will be a YD-3. That remains to be seen. Anyway, here it is, the YD-2Z.
Previously letters are S, E and R. The S has a high motor mount, the E has a low motor mount, and the R has a rear motor mount. One chassis for each option, unlike MST's RMX with the opportunity for both high and low motor mount, essentially combining Yokomo's S and E options. Well, now Yokomo has done the same themselves, nice. The motor position of the YD-2Z can be set in 13 steps from low mount to high mount, plenty of options for different surfaces and driving styles. This was one of the main reasons for me starting out drifting with an MST rather than with a Yokomo a couple of years ago, lots of options in one chassis.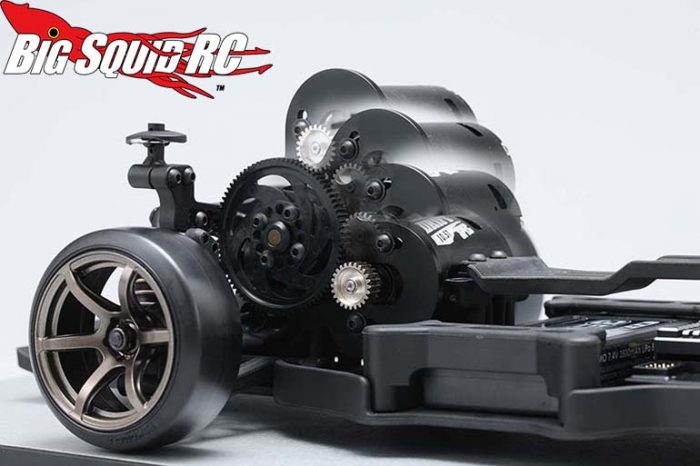 While this feature brings the YD-2Z up level with MST's offering in the motor mount department, the YD-2Z takes the lead when it comes to the diff. It takes but four screws to access the rear differential, a very nice feature that I approve highly of.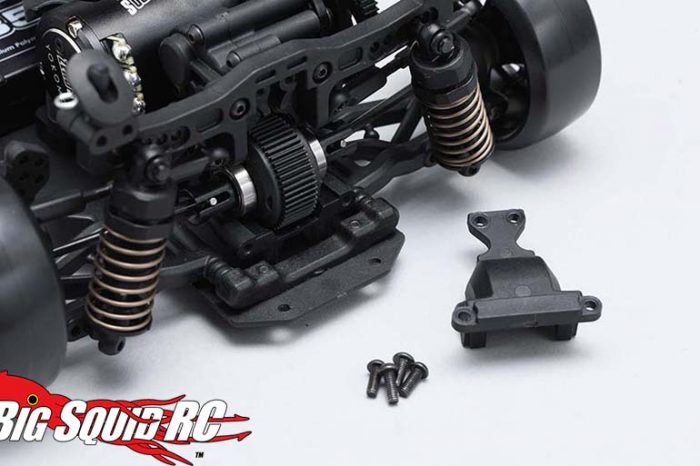 Yet another nice feature is that the upper deck is compatible with slide racks as standard, I expect option parts for this will be released within the foreseable future.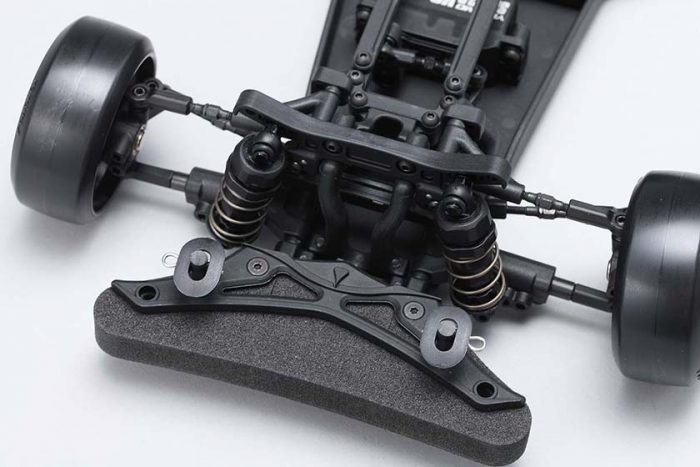 All in all, while not ground breaking in any way, the YD-2Z is a nice upgrade of the YD-2-line. Really, it was past due time to get that adjustable motor mount. I am sure we'll soon see options all decked out it in black, purple and red aluminum, with graphite chassis and upper deck, as per Yokomo's standards.
Expect this one to dominate the podiums in the coming years. Then, maybe, hopefully, we'll see a change in the drift scene. I am hoping it will eventually take a step back from the ever increasing speeds, back to lower speeds and possibly without gyros. First it was 4WD drifting, then counter-steer (still 4WD, but with a rear bias), then 2WD, then higher traction, and ever faster. What's next then? Even more speed, or a turn in the completely opposite direction? Time will tell, but wherever things will be heading, I am convinced Yokomo will be at the leading edge.
To read another column, hit the link.