Losi's Nightcrawler now available in Bind-N-Drive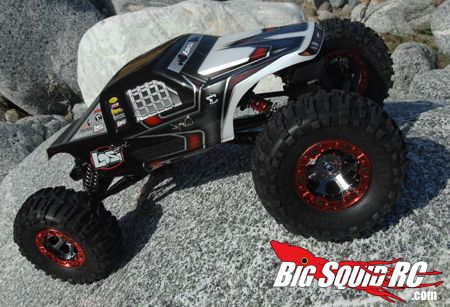 Losi's entry level RTR rock crawler is now available with the Bind-N-Drive option.  If you own any of a number of Spektrum radios or got a Losi 2.4GHz pack in radio from another RTR then the Nightcrawler B-n-D might be a better fit for you.  As with all the other B-n-D cars from Losi, this one is availabe for about $40 cheaper than the RTR version.  Beyond the price drop and missing transmitter, this new version also received a new paint scheme and all the metal parts are now anodized a hot red, instead of the blue that the RTR comes with.
MSRP is going to be $459.99 and it should be hitting the shelves in late May.  Check out Losi's site for all the details.