LunaTik Rabit Tuned Pipe for the Losi 5IVE-T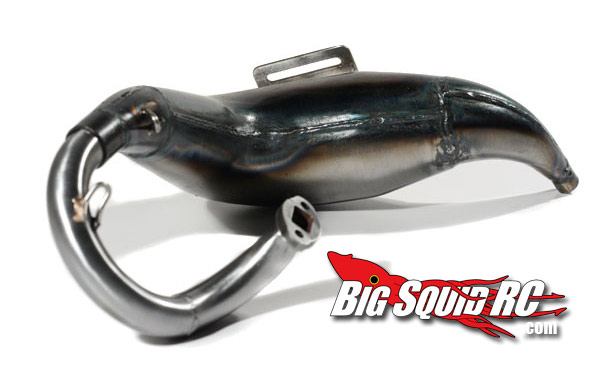 Want to add more get up and go to your Losi 5ive T? If so, you may want to take a look at the new LunaTik Rabid Tuned Pipe. It's Dyno tuned and tested, and will make your Losi sound like you are running a 250cc dirt bike. It's a 2 piece design with a quick release spring option.
Click HERE for more information on how you can pick one up from TGN Distributing.
Looking for more Losi news? CLICK HERE.
It's Friday.. are you brave enough for the mystery LINK?