Lynwood Big Bang Pictures!!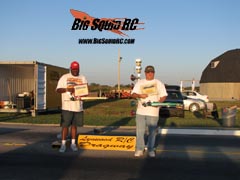 Just wanted to make a quick post about the Lynwood pics. For those that didn't see the post in the forums, I have created a page of pictures I took a week back from the Lynwood Drag Race event! Click the picture to see all the pics! Had a great time!
Also check out the Midwest RC Drag Forum for details, stories and more pictures!