Mammuth 1/3 Scale Truck Packages and Pricing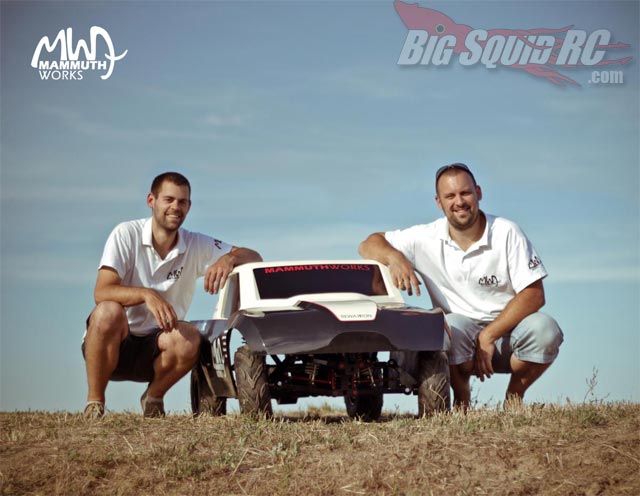 After the last few Mammuth 1/3 Scale Truck Posts we did, a lot of people have been wondering how much is it going to cost, and what do you get for your money? Well the Mammuth Works folks have answered those questions.
The Rewarron Basic model will have:
– fiberglass body
– stainless steel components
– basic 110cc engine
– on-board touch screen controller with the following features: adjustable brake balance, adaptive steering (depending on speed), real abs and traction control with adjustable sensitivity
Price: $14,990 USD
The Rewarron Premium model will have:
– carbon fiber body
– alu components
– tuned engine
– on-board controller
– two sided telemetry
– telemetry center PC which stores the data (and uploads to a cloud if required)
– drive by device (iOS, Android), you can adjust the car setup on a tablet, laptop or an smartphone
– follow the sensors values: fuel level, voltage, G-forces, compass, GPS, RPM, speed, etc.
Price: $29,990 USD.
Imagine showing up to a bash with a $15k rc truck.. and someone says 'You got the cheap one? Pffft!'
I still want one, just can't afford another car loan at the moment.
Looking for more large scale news? Hit that link.