Mammuth 1/3 Scale Truck Test Run Video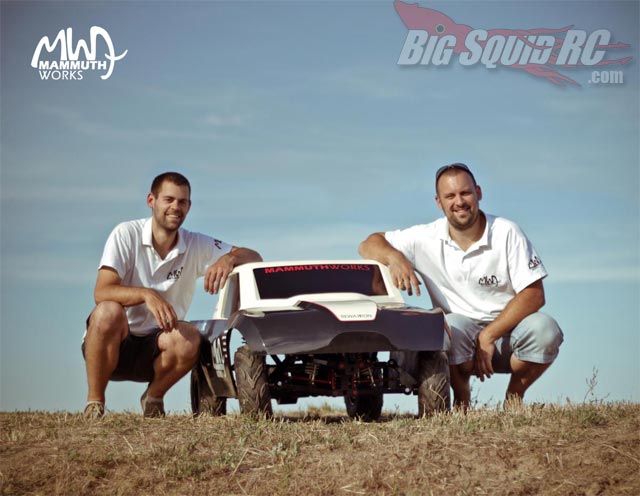 We just received a link from Mammuth Works where they have gotten their 1/3 Scale Mammuth Rewarron Truck out and running to start doing a little testing. This is literally a 'first test' so they are taking it easy while they work out the details.
Anything that size, you have to take pretty seriously and take your time with the project. It's looking pretty good. We look forward to the day when we can see one in person, and maybe get our hands on the wheel!
Enjoy the video!

Want more info? Check out all of our Mammuth 1/3 Scale Truck Posts at that link.