Mammuth Works 1/3 Scale Trophy Truck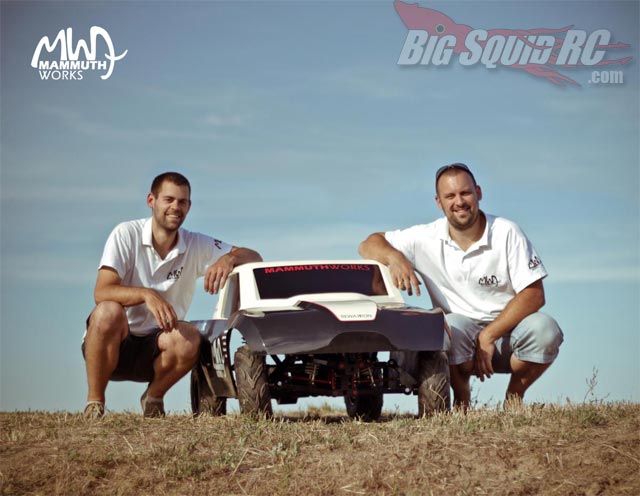 The folks from Mammuth Works dropped us an email about their upcoming 1/3 scale production rc truck! That's not a typo, it's 1/3 scale! This thing sounds enormous! It features a 110cc 4 stroke engine, and is 1850mm long (That's 6 feet!) and over 200 pounds! Mammuth mentions tons of custom parts, like servos, custom car controllers, and others are going into building this monster.
Would hate to get clipped in the leg by that thing! Talk about the a dream basher! No word on cost yet, but our guess is you may have to apply the same way you get a auto loan. They promise more action pics and video very soon.
There are two short teaser videos after the break, so keep reading..
Going to start saving now, would love to get our hands on one of these. I wonder who's going to give up their parking spot for us to keep this thing here. LOL.
Looking for more large scale news? Hit that link.