March Bash-ness 2012! Final 4 too close to call…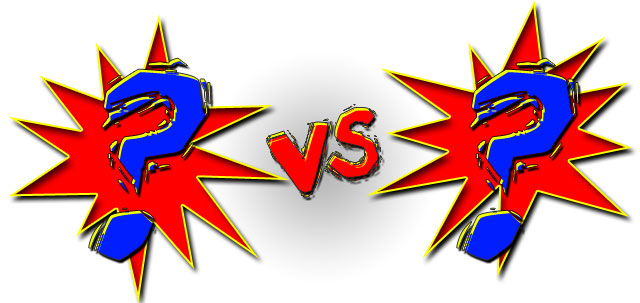 As the numbers stand right now, the MT4-G3 barely edged out the Ruckus by just a few votes. The Dominus 10SC has a bit more comfortable lead over the 5IVE-T. But considering the closeness of both polls in relation to the number of votes that were tallied, we are calling both polls too close to call at this point. After a cursory examination of the ongoing logs, it does appear that there were some attempts made at skewing both polls. It is still undetermined whether or not those attempts have had any effect on the current standings.  Once again, Brian and myself will be independently auditing the vote logs and comparing our notes over the next day.
We plan to announce the Final Round tomorrow night with voting to begin Friday morning.