March Bash-ness 2013 Nominations Almost Closed!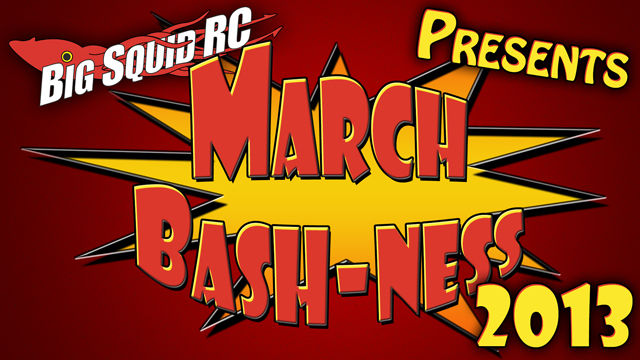 Just wanted to give a quick reminder that the Nominations for the 2013 March Bash-ness will be closing this Saturday March 16th! So if you have not nominated your favorite vehicle, you better get moving! And don't forget, if you go to our Facebook Page, and click LIKE and SHARE you will be entered to win a Axial EXO!! How cool is that?
So what are you waiting for? Get moving for your chance to win, and vote for your favorite vehicle! Click here to leave a comment on the official 2013 March Bash-ness post.