Mardave Ginetta G50 Clear Lexan Body & Wing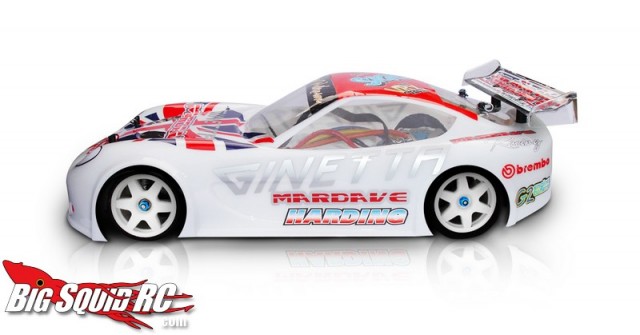 Do you know that "one guy" that shows up to your local bash spot with the really cool body that you can't find anywhere? Well, you can be "that guy" if you show up with a new Mardave Ginetta G50 body. Mardave products are quite rare to see here in the states, you see they are a company based out of the UK and they have no distributor over here. On top of that, how many companies even make rc bodies for a Ginetta G50?
Street price for the new Mardave Ginetta G50 is £13.50 (about $20) and they are available right now in the UK. Hit up the official Mardave Website for more information on this and all their products. Mardave has some interesting products on their site, checking it out will be the best 10 minutes you spend today.
You work hard all week so you can play hard on the weekends, why not check out a TGIF Mystery Link?