Matrixline Mercedes Benz GLK350 Pre-Painted Body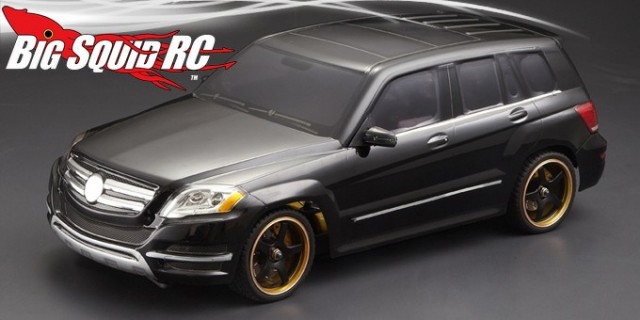 You don't see a whole lot of Mercedes bodies on the market, but for all you Benz lovers you can get a GLK350 from the folks over at Matrixline RC. They have a pre-painted GLK350 body that is available in black or in grey, fits 195mm touring cars, and is highly detailed for a great scale look. The body and wing is molded from .035″ polycarbonate while ABS is used for the rear view mirrors.
The part number is #PC201308R-1A, they are available right now, and you can get more details over on the official Matrixline Website.
Click Right Here for a high flying TGIF Mystery Link.