Max Amps – Battery Boss – Episode 1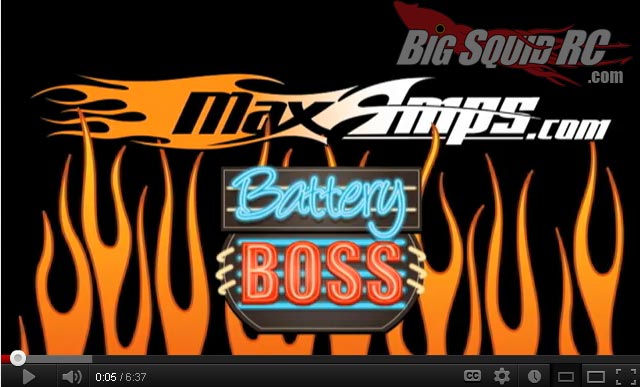 Looks like MaxAmps is jumping into the reality tv biz! Who can blame them, it's all the rage right? This is the first episode of their new online reality tv show called Max Amps Battery Boss. Watch for a few cameo shots from our own Tim Mohr!
Looking for more MaxAmps news here on BigSquid? CLICK HERE.