MAX AMPS TO THE RESCUE!
I have the POWER!!!! What's up everybody, so when me and Boss Man Brian sat down to finalize the USTE 19 trip we ran in to a little problem. How were we going to get batteries down there? I said just ship them but that was a no go. Then Brian said what about taking them on the plane? Umm yeah, that wasn't happening either. So then we put a call into Max Amps and they were more then happy to help us out in our battery dilemma.
Not only did they save our Squid rear-ends but they also made sure we got what we needed. For example, the Farm truck uses a XT60 plug and also has to be a short pack. The Baywatch truck uses a Deans plug and a regular sized lipo. When I arrived in Florida and opened up the shipped box's I could have cried at the sight of those beautiful Max Amps batteries. For the farm truck I used a 4250Mah 7.4 True 150c 2 cell and the Baywatch truck used a 5450Mah 7.4 True 120c 2cell. This was my first time running Max Amps batteries in the trail trucks. My lipo box at home is a hodgepodge of lipos that I have acquired over the years. So I was really excited to see what Max Amps had in store for us.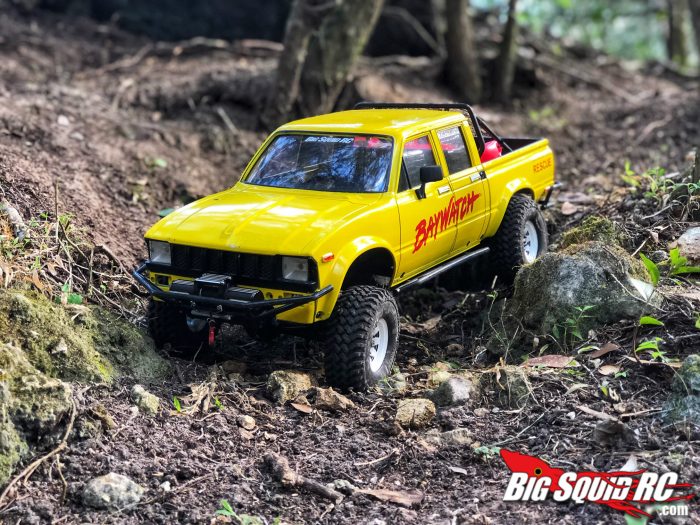 The trails at the USTE are not short trails so I was a little worried I would spend most of the time carrying, at least, the Farm truck back a few times. I went the whole day, ran 3 trails and was able to drive it back to the Big Squid RC booth! And that was no different with the Baywatch Truck. The amount of power and longevity the rigs got from the Max Amps batteries was impressive to say the least. I called Brian from the airport that Sunday after the event and told him I don't want to run any other brand of batteries anymore. If you're looking for some wicked batteries for your rigs I would definitely give Max Amps a try. Also congratulations to the lucky winner of the Max Amps batteries from the event since I wasn't going to fly home with the packs.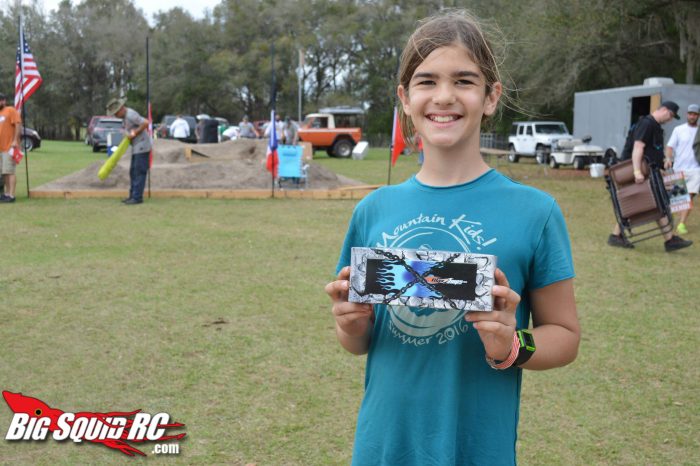 For more info on Max Amps click over to the MaxAmps' Official Website.
Get more MaxAmps News right here on BigSquidRC.