MCD Booth at Nuremberg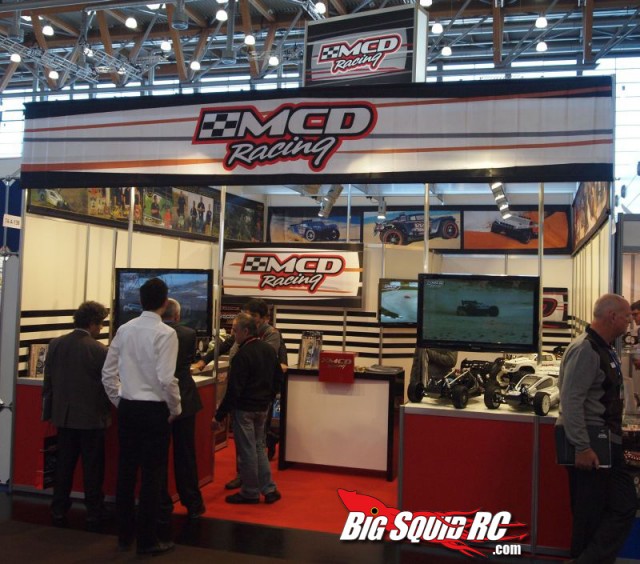 Tired of all the little 1/10th and 1/8th stuff? The MCD Racing booth was packed with 1/5th scale goodness Nuremberg Toy Fair. Highlights include the prototype vehicle with the 2 Tekin motors, and some Castle Creations conversion kits. Even their electric versions need brakes to help slow these huge things down.


More pics after the break…

Catch all of our fair coverage by hitting this Nuremberg Toy Fair Link .