Memorial Day Sale At GH Racing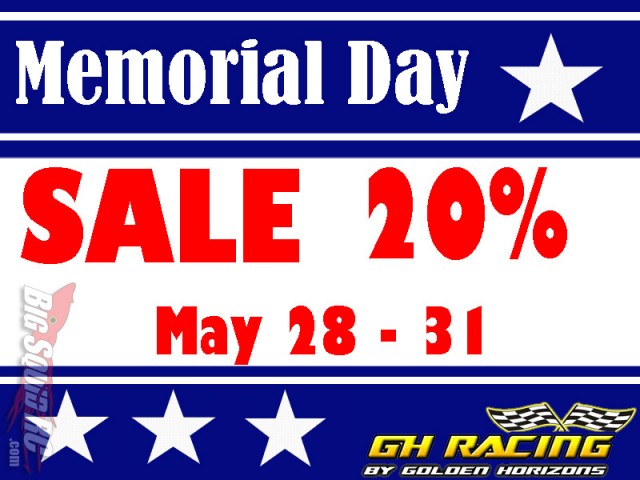 Just a heads up that the GH Racing folks are having a big Memorial Day weekend sale! So if you have been waiting on getting some hop-ups for your favorite ride, now is the time!
Head over to the official GH Racing site for more info!