Memorial Day Sales!
We know bashers are always looking to save a few bucks, and holiday weekends are a good time to do that! Here are some sales we have found floating around the web! If you know of any other sales or coupon codes, drop us an email and we will add them to the list!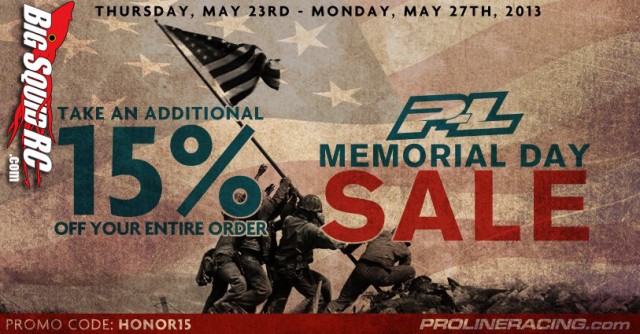 First up we have a Pro-Line Racing coupon code. You can save 15% on your entire order by using code HONOR15 from now to Monday May 27th 2013. Click HERE to visit the Pro-Line Racing site and use the code.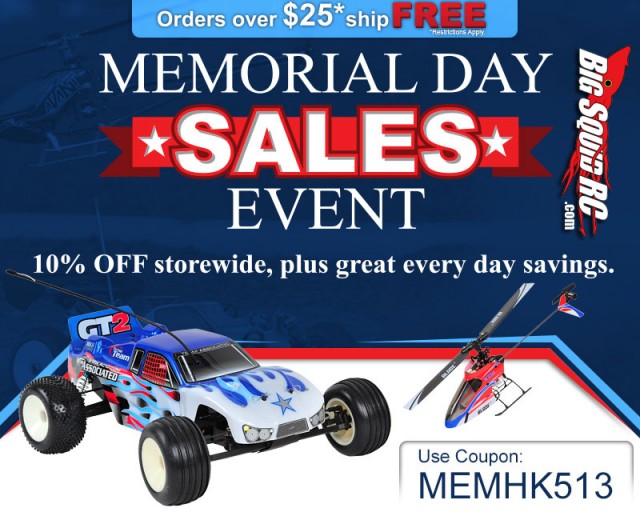 Next up there is a sale going on over at A Main Hobbies. From now till Monday May 27th 2013 you can get FREE shipping on most orders over $25 as well as save 10% using the coupon code MEMHK513. Click HERE to visit the A Main Hobbies site and use your coupon code.
Our friends over at Tower Hobbies are showing their support by putting together a huge list of MADE IN THE USA rc products for you to check out. There is some good stuff listed over there, and if you have been thinking about picking up a copy of Real Flight, now might be a good time. Check out the Tower Hobbies MADE IN USA list.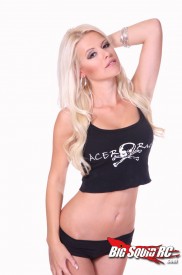 The folks from Acer Racing are offering 10% off with their coupon code E10! They always have free world wide shipping as well. So if you are looking to make the jump to some serious bearings go get your 10% off!
Also, many hobby shops have sales on the holiday weekends as well! So take the some time this weekend and head out to your local shop and see what they have to offer! Make sure to tell them Big Squid RC sent ya!
Don't forget to pay your respects to the men and women who gave their lives protecting and serving our country. And keep in mind those that are still out there doing their job and risking their lives every day!