Method RC Sabre Buggy Body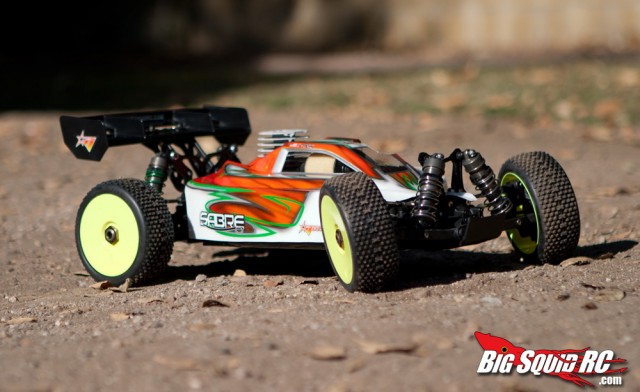 New from Method RC is the Sabre Buggy Body. The Sabre fits the TLR Losi 8IGHT (2.0 and 8IGHT-E 2.0). A few interesting highlights in their press release, Vortex generators on the nose and sidepods to direct more air towards the wing, compact body to reduce drag, clearance for most 4S lipos, and made from 0.040 lexan. They include velcro to secure the body to the chassis, and it's made in the USA.
Head over to the Method RC for all the details.