Michigan HPI 5B Bash Looks Fun!


Just got an email about the Michigan HPI 5B Bash at the dunes, and looks like it was a blast! They had 61 vehicles show up! WOW!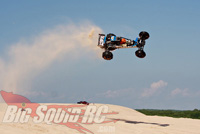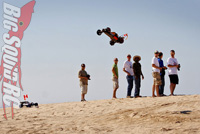 Next years baja bash is June 18-20 2010 Silver Lake sand dunes Mears, MI make plans to attend going to be even bigger next year for more info check hpibajaforum.com .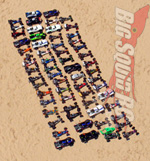 Thanks for the pics guys! Looks like it was a blast!