Milwaukee Brewers Love RC!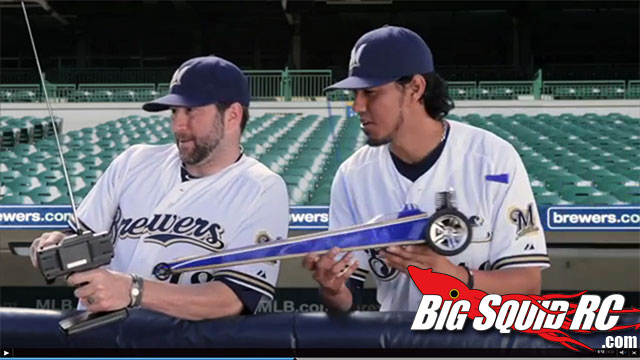 This one actually made me laugh at the end! Another RC On TV moment has the Milwaukee Brewers driving around their stadium with a RC buggy. The video is embedded after the break so keep reading for a little chuckle!
I'm bringing my dragster to the next White Sox Game!