MIP Has A Pro4mance Chassis and Tuning Package for the Losi SCTE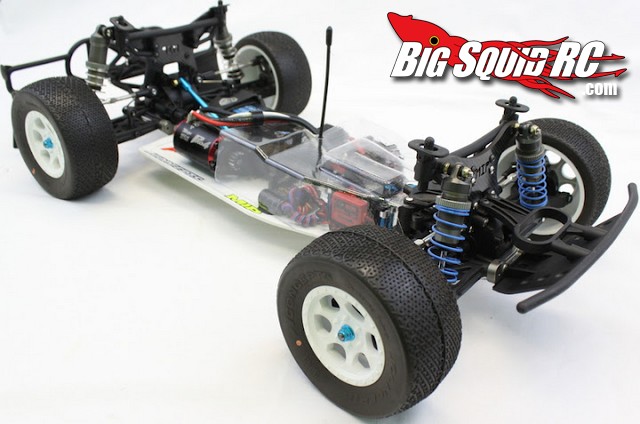 The good guys over at MIP not only make the best tools on the market but they have just released an upgraded chassis and tuning kit for the Losi Ten SCTE. The MIP tuning set comes with a new chassis, shock towers, springs, center drive-shafts and more. Performance is improved thanks to less weight, better shock pistons and springs, and proper weight distribution. Price of the upgrade system looks to be around $275 and you can find complete info HERE.
Want to know what BigSquid said about the Losi SCTE in our review? Look HERE.