MIP Super Ball Diff Kit for the Pro-Line PRO-2 & PRO-MT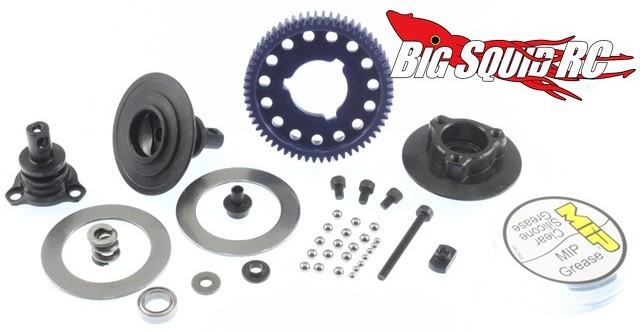 While we are big fans of the stock gear diff in the Pro-Line PRO-2 and PRO-MT, some racers prefer the feel of a ball diff. When it comes to ball diffs the crew over at MIP are experts and they've announced a Super Ball Diff Kit that fits the PRO-2, PRO-MT, and the Pro-Line performance transmission. The MIP super diff is 100% made in the USA and was specially designed to handle the rigors of racing.
The super ball diffs are priced at $60 and have a part number of #13375. Get more details over on MIP's Website.
Read Up on more MIP news on BigSquidRC.