MIP Wrench Wraps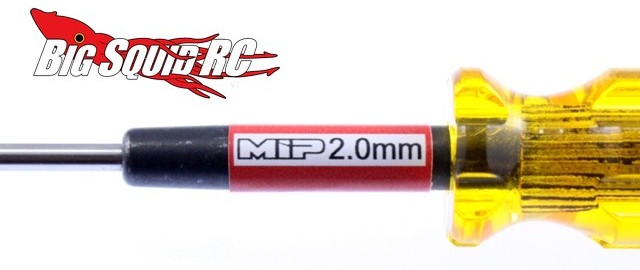 MIP Wrenches are the best you can buy and we use them every day around the BigSquidRC offices. However, they do have one downside, when you have a half dozen of them laying on your pit table, it isn't easy to tell from a glance which size is which.
The folks over at MIP have now solved that problem with their new Wrench Wraps. The wrench wraps are color coded making it easy to pick the size you need out of a pile. Pricing is $1.25 each, but they also sell metric and SAE sets. Hit up This Link for more information over on MIP's website.
Want more MIP news? Find it at This Link on BigSquidRC.