Monster Minis Extreme Off-Road Racing Trailer 2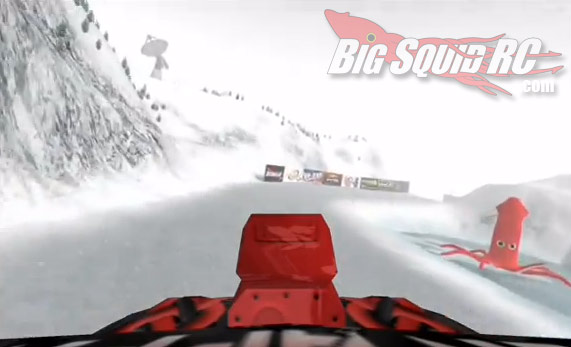 Our friends from Mindwedge have released a new Monster Minis Extreme Off-Road Racing game trailer. Just like before there are some good shots of the giant Squiddy, and I think you can still see the Big Squid RC truck as well.
It's a PC racing game that plays like Mario Kart mixed with some Off Road action. Several RC companies have hopped on since we joined up, so it's cool to see the branded vehicles, billboards, and other related objects.
If you haven't checked it out, you can download and play a demo before purchasing it. If you like it, we strongly urge that you pay the few extra $$ and get the full version, and show your support for the Mindwedge guys being cool enough to include and help promote the world of RC!
Check out the NEW trailer for the game!
Head over to the official Monster Minis Extreme webpage for screen shots, demo downloads, and purchasing! (Big Squid RC makes no money from this product, we are just helping spread the word!)