Monster Truck Madness – Ending the Year with Awesome BIGFOOT Replicas
Hey gang, as 2021 comes to close, I wanted to share some absolutely stunning BIGFOOT replica monster trucks with you, built by my friend @TEAM_BIG_GUNZ_RACING on Instagram. These are his words-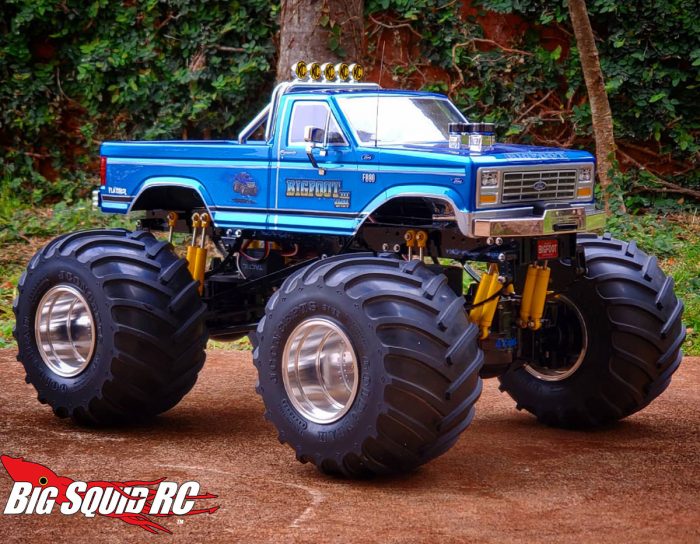 I've always admired the way Bigfoot #3 looked. To me, that is the best looking monster truck ever and I still feel the same way about that truck even till today.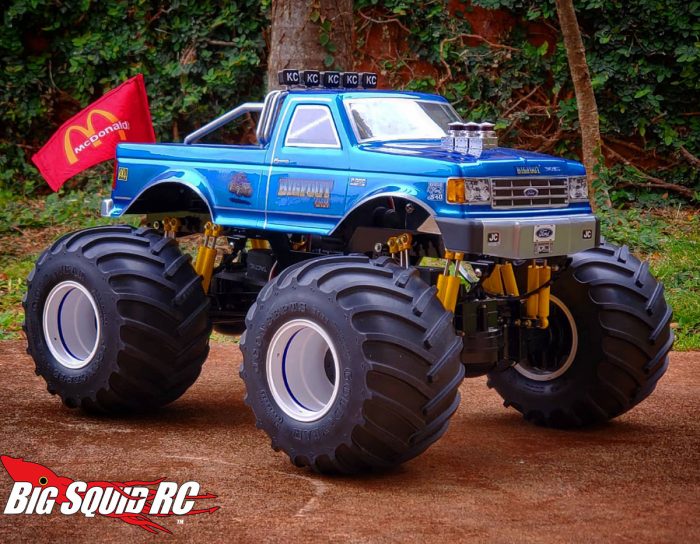 In my humble opinion, Jim Kramer is the GOAT and it was fitting for me to do an old school replica build of Bigfoot #6. I remember watching Jim dominate the competition in the late 80's with this particular truck. If Jim was driving #6, you knew it would be a long night for the other competing trucks.
The next 3 builds, I wanted to do something different as far as Bigfoot paint schemes go. White Summit, Blue Summit and black and blue flames paint schemes are some of my favorites so why not do a old school paint scheme on a new @jconcepts Ford Raptor body?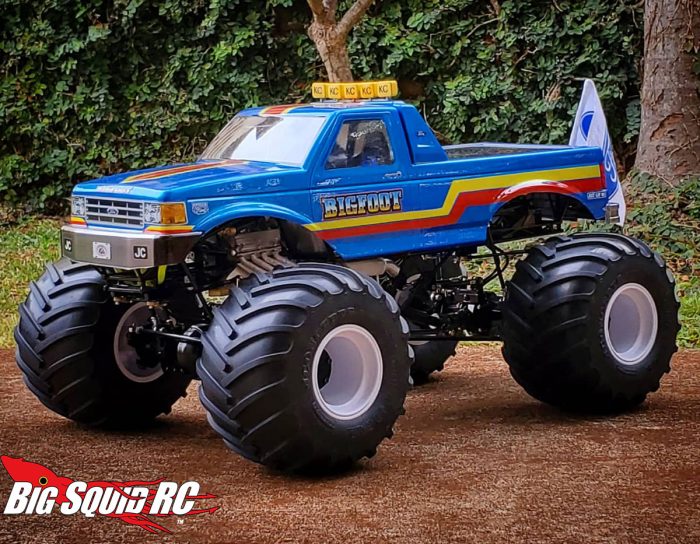 Last but not least, this is by far, the hardest build that I've done. Bigfoot #9 was a build that I've being contemplating for a long time. After 5 months, I've accomplished and met my goal in building one of my favorite Bigfoot truck. Built from the ground up. I'm proud of this build.
Ok, Doug again, here. How killer are these builds? Stunning. These kinds of projects give me something to aspire to in the new year!
Make sure you follow @TEAM_BIG_GUNZ_RACING on Instagram. He does amazing stuff.
And with that, I want to wish each and every one of you a very Happy New Year! Here's to 2022 being fantastic.