Monster Truck Madness – Gettin' After It
Hello everyone and a Happy 2023 to you!
I wound up spending the last two weeks at home, and given it's been a long time since I've done that I had totally forgotten how time kind of just ceases to be and all days roll into one while on a long holiday break. It was nice getting back to the normal routine this week!
So, now that we are officially past the holidays and into the new year, that means I can look ahead to the upcoming racing season. I've got several monster truck related projects to complete.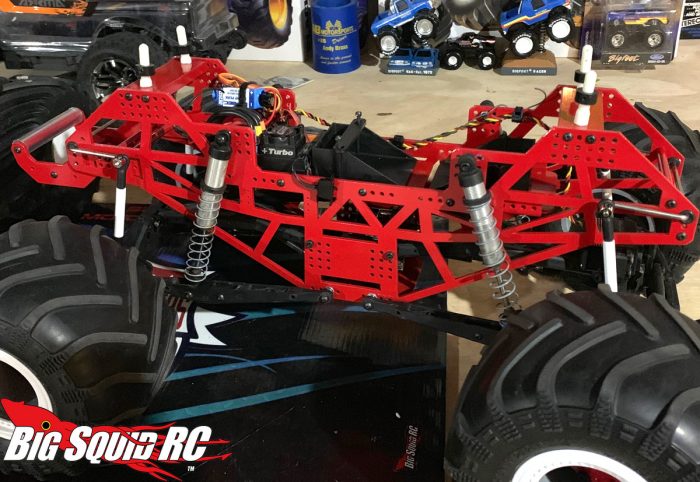 I've decided to finally retire my Big Squid Boss pro mod monster truck that's served me well for four years now. This truck was built on an early Absolute Chaos RC Havoc chassis and has been one of my favorite trucks to drive. In it's place is going to be the latest (and last!) gen of ACRC shaft truck chassis, the Havoc 3D. This chassis has a lot more room and allows for a different electronics and battery configuration to get the CG low.
I picked up another JConcepts Snoop Nose body to use for the truck, but I'm not sure what identity I'm going to run on it, yet. I'm looking forward to picking up my airbrush for the first time in a year, though!
I'll do a full write up on the build once it's complete in the next month or so.
I've got plans to update my FMS Smasher with a hotter motor, a new lexan body and some JConcepts 1/24 Golden Years. I plan to make it a mini-Rotten Apple.
I've got my Traxxas TRX-4 High Trail waiting to receive a light bar as soon as they are in stock. I LOVE the old school look of these things, and can't wait to get one.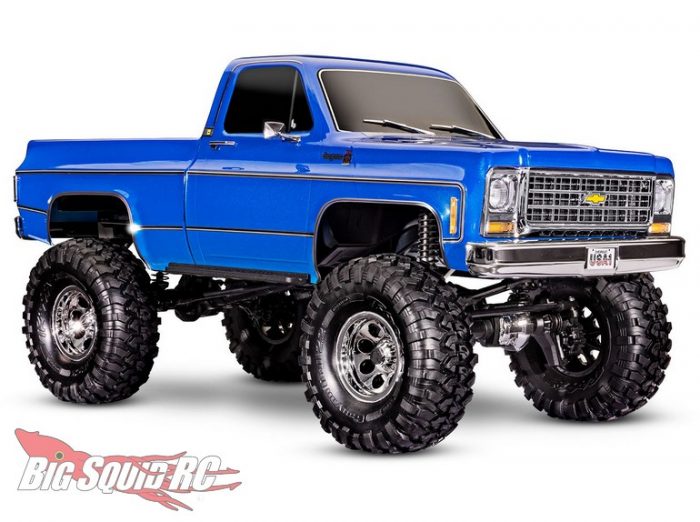 While we are talking about the High Trail, over the holidays Traxxas announced several various color updates. I've seen a blue one in person and MAN they are hot. Great move by Traxxas as I think the High Trail has been a big hit for them. I adore mine!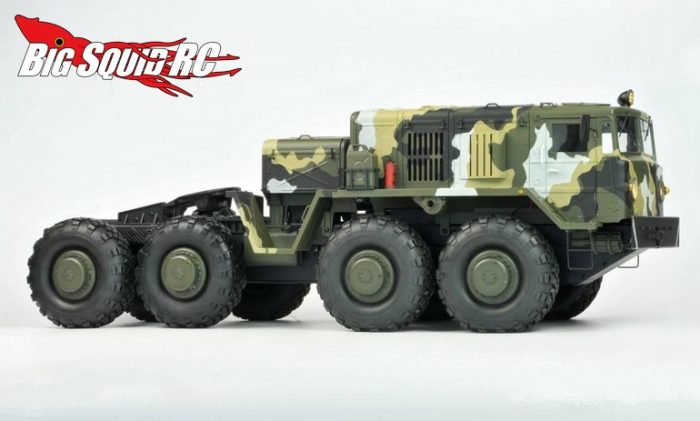 And then the next thing I'm looking to do is score a gigantic Cross RC BC8, which having recently seen one in person is one of the neatest r/c vehicles I've ever laid eyes on. Yes, that one is gonna REALLY hurt the ol' piggy bank, but I'm GOING to get one of these beasts. They are incredible!
And there's my immediate plans, folks. First thing first is getting the new Pro-Mod monster built. Details on it soon!
Until next time, keep it on all 4's!