Monster Truck Madness – Getting Ready to Race and New Tires
Oh yeah, it's a race weekend! I'm preparing my monster truck fleet to do battle in Sullivan, MO this Saturday. Not only is it the first time I've competed in 2022….but the first time in four months! After the BIGFOOT 4×4 Open House last September, my race rigs went on the shelf. After a long Spring and Summer race season, 3-4 months off is a nice way to recharge during late fall and early winter.
I'm happy to be back at it, though. Not only will I have my usual monsters, but I'll also be acting as a fill-in driver for my good friend Bob and his Havoc Clod Buster. I'm excited to use the new JConcepts Launch and Knobs tire combo for the first time. I'll be racing on carpet (odd fact, despite years of monster truck racing, I've never once raced them on carpet before) so I'd think these tires, what with their very shallow tread depth, will work well.
While it may be 7 degrees Fahrenheit outside right now as I write this, I'm looking forward to the warmer days of Spring, Summer and outdoor racing.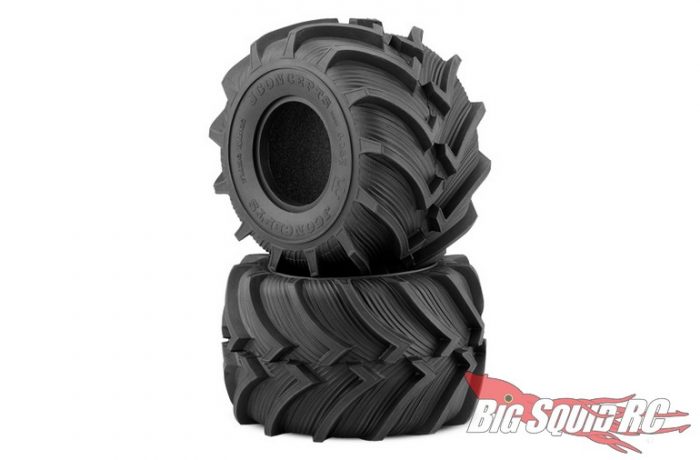 Tying in to that, the folks at JConcepts just announced some new tires and wheels for the LMT and I'm totally getting down on a pair of those Fling Kings. On an LMT those things will be some chonky bois!
I race on dirt that gets washed out on hot summer days, and the hyper aggressive lug should dig in very hard, especially under the weight of the heavy LMT.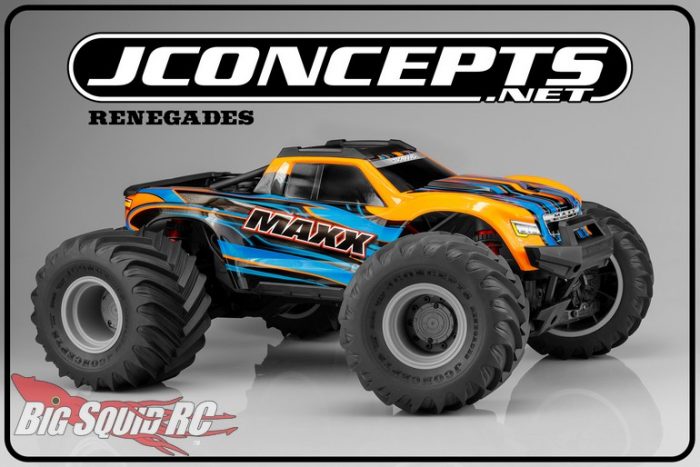 And yes, they also announced wheels and tires for the Traxxas Maxx. This is a great thing as the basher style monsters need more of the traditional chevron tread patterns available to do them!
More on all of these tires as soon as I can try them! Until next time, keep it on all 4's!