Monster Truck Madness – Predictions for 2023
Greetings gang! I hope your holidays were happy and that you find yourself surrounded by all sorts of new r/c gear! As we are preparing to flip the calendar over to 2023, I wanted to make a few predictions for the year to come. Let's get to it.
Losi LMT Sees a Refresh
The Losi LMT has been out for two years now and has become very popular with monster truckers. 2022 saw mega-truck versions of the big solid axle truck, but methinks 2023 sees a release of a new monster truck styled kit. I think at the very least it's gonna be fresh cosmetics – maybe a Max D or Megalodon? – but maybe we see a slight rework of some components to boot?!
More Microscale Monsters
2022 saw the FMS Smasher become the first mainstream microscale solid axle r/c monster truck to be released, but I doubt it's going to be the only one in this segment for long. An Axial SMT24? A Losi SLMT? I dunno, but I bet by the time we reach holiday season 2023 there are several of these rigs on the market, in time for next winter!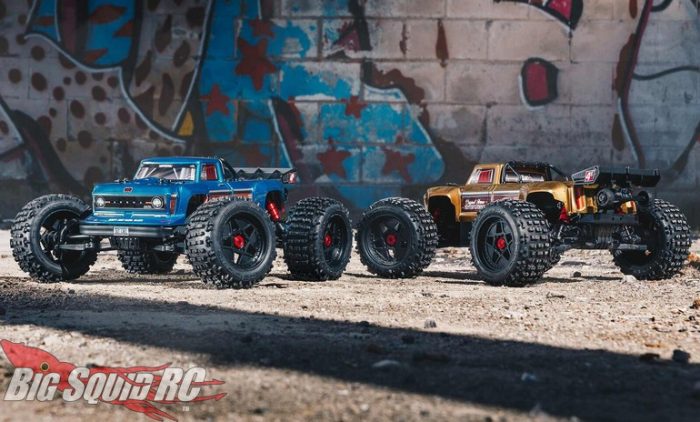 ARRMA Releases a New Basher Monster Truck Platform
The folks that are in to basher monster trucks have been treated to ARRMA and Traxxas trading off launching haymakers at each other for the last couple years, and with the release of the Traxxas XRT still fresh in many hobbyist's minds, I figure ARRMA is now due to put some kinda crazy basher out in 2023 to grab the headlines back. I'm not sure whether it'll be something large scale or smaller, but knowing how ARRMA does it, it'll be fast, cool and tough.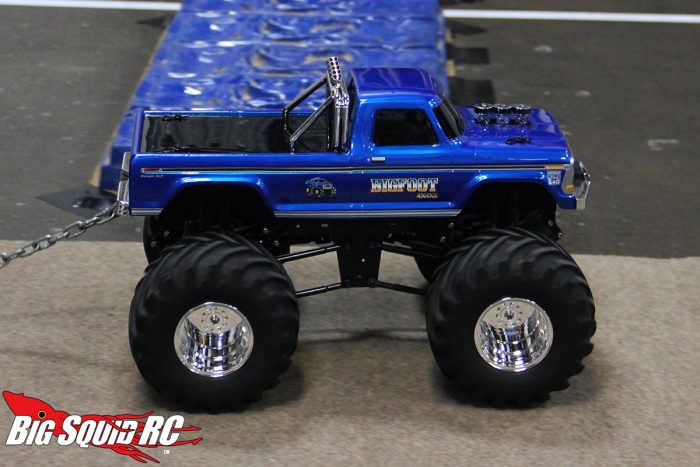 A Scale Old School Monster Truck is Released
I recently wrote about this prediction in-depth, but to add to it just a bit more, I really do think 2023 is the year that we finally see this happen. The market for something like this is ripe for the pickings, as not only would you have the hardcore monster truckers interested, but also the general hobbyist who is looking to have some fun 1980's style. Here's to hoping that it's done right!
So that's what I think'll happen next year, how bout you all? Happy New Years everyone! See you in 2023!