Monster Truck Madness – SHINING A LIGHT ON SMALLER COMPANIES PT. 2
Last week I gave a signal boost to several of the solid axle monster truck communities' small, specialized companies. It seemed to resonate with a good number of folks, so I'm back with a part 2!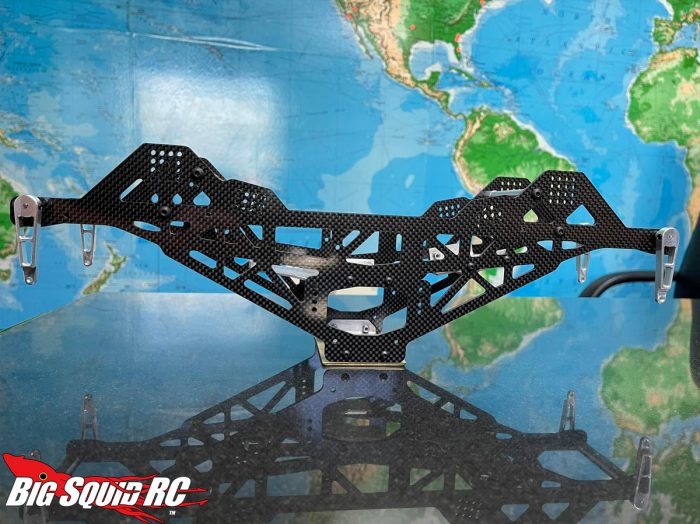 The folks at SCMT offer various products for the solid axle community, but their flagship offering is the Warpath chassis and the associated parts around that. Machined carbon fiber and aluminum pieces make up a chassis that looks as good as it runs. Designed for shaft driven trucks, the Warpath is now on Generation 3. I've seen and competed against these builds in person, and they are nice!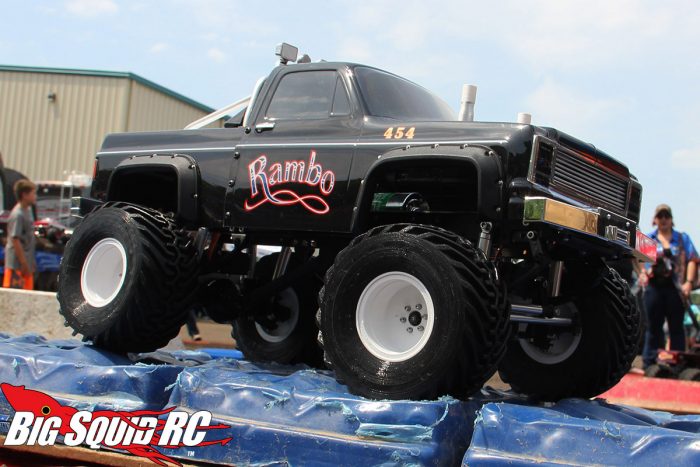 When it comes to 3D printed printed parts and accessories for this niche of the hobby, RH Designs is usually the one to go to. Whether it's accessories for existing chassis and bodies or custom built solutions, they can do a lot. I've been running their parts for many years now.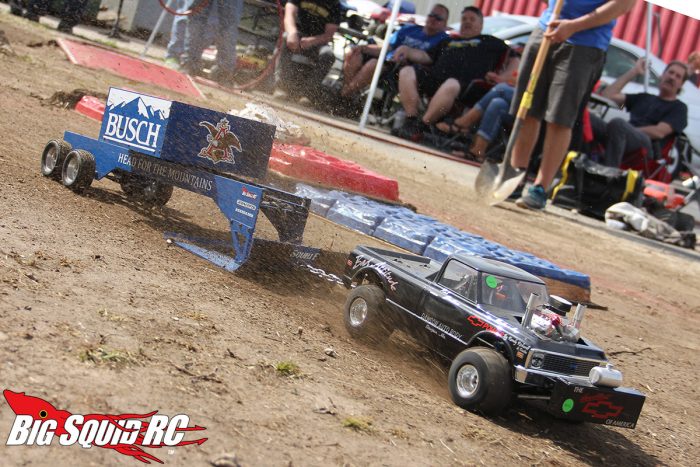 Sutton Motorsports, in addition to painting my bodies, offers all sorts off good stuff for the r/c monster truck racer AND truck and tractor puller. One of their best known products is the integrated servo mount and pulling hitch for Retro styled Tamiya Clod Busters, as well as the JAWS 4×4 pulling truck platform. My Rotten Ol' Apple Clod is sporting one of their prototype chassis. If you're looking for something custom, the word on the street is they have a brand new Waterjet machine!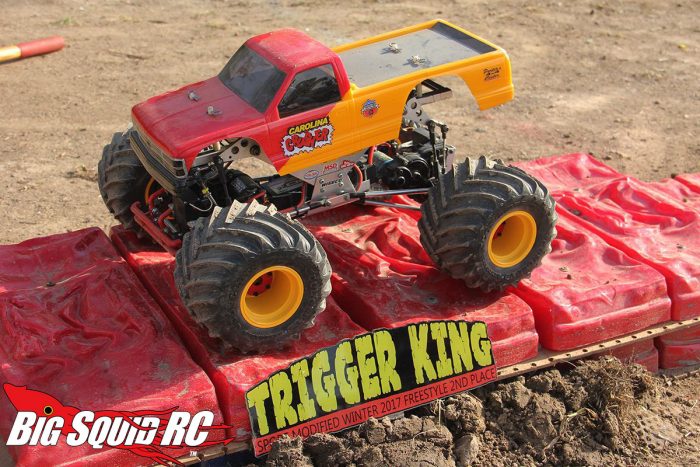 One of the #1 questions I get asked is "where do you get lexan crush cars?". The answer – Team Blue Groove. TBG specializes in offering many classic out-of-production r/c shells, including specialty stuff for the monster truck industry like crush cars. They have many offerings on their website, but you should always e-mail to see if they have the non-listed item you are looking for!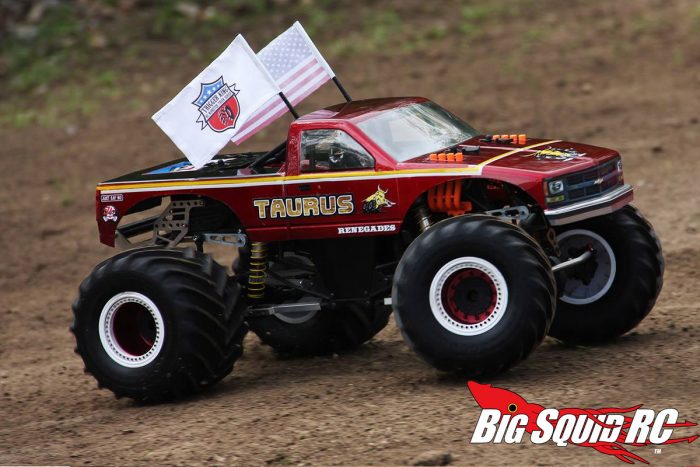 JB Scale Graphics specializes in vinyl decals and wraps for solid axle monsters. They have various products licensed by full-size monster truck teams, but also do custom work. One of their most popular offerings are scale flags! Check 'em out.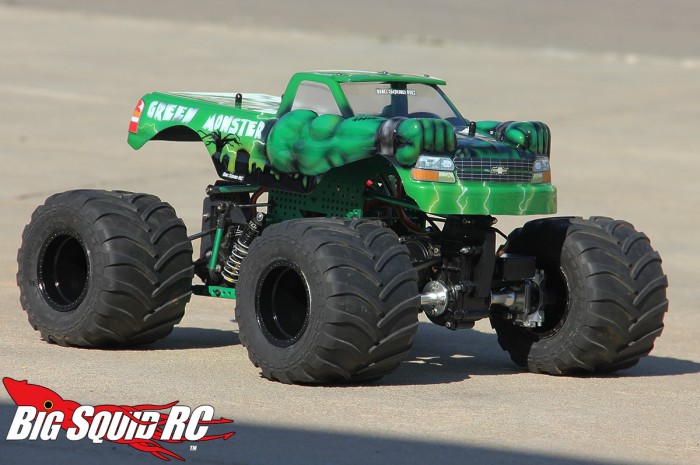 Crawford Performance Engineering
One of the longest tenured producers of r/c monster truck aftermarket chassis and accessories, CPE has been in business since the early 2000's. They produce a wide array of goods for both Tamiya Clod Busters AND their shaft driven brethren, as well as serve as an on-line hobby shop that carries many of the wheels, tires, bodies and other parts that are common in this part of the hobby.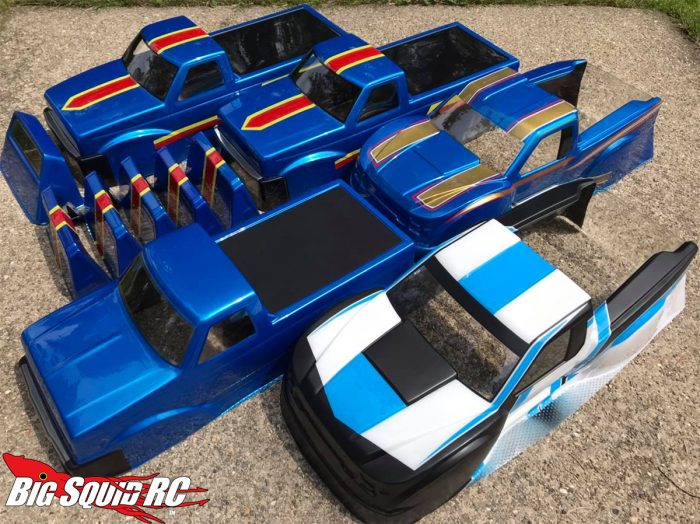 Wondering where a lot of r/c monster truckers get those crazy replica paintjobs? Darkside Designs does a bunch of them. They've become known as the go-to spot for custom airbrushing, and many of the lids you see in promo shots for the larger r/c companies and championship winning off-road racers are painted by them!
That'll do it for this edition. Next week we are back to actual monster truck discussion, but I'll do a part 3 sometime in the future to continue to spotlight more smaller companies!