Monster Truck Madness – Warpath 4 Monster Truck Racing Chassis
Hey folks, Happy Thursday to you!
A heads-up that next Monday February 20th I'll be the guest on the RCMT Motorsports Pit Party Podcast where I'll be discussing all things monster trucks. We will be live at 10 EST and you can check out their IG page right here. It's gonna be a great time!
So this week we are going to talk about the brand new Warpath 4 chassis, which is the latest r/c monster truck racing chassis from So Cal Monster Trucks. For those that are unaware, the Warpath and its various iterations over the years have been one of the top performing shaft drive monster truck chassis out there.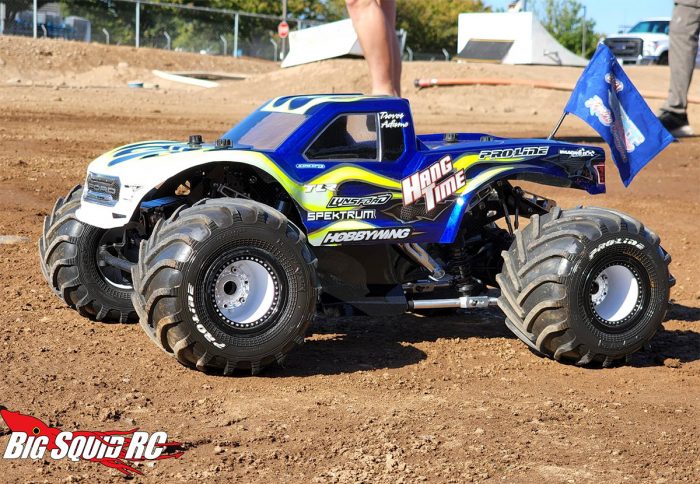 The most notable thing about the Warpath 4 is that it's a hybrid design which utilizes the Axial SMT10 transmission with Losi LMT axles. This combo, along with battery and electronics trays that sit low, allows for the lowest possible center of gravity. The chassis also has a bobbed front design to allow for full steering clearance on the big axles.
The wheelbase checks in right at 13 3/4″ and it has three sway bar design- one up front and two of them on the rear.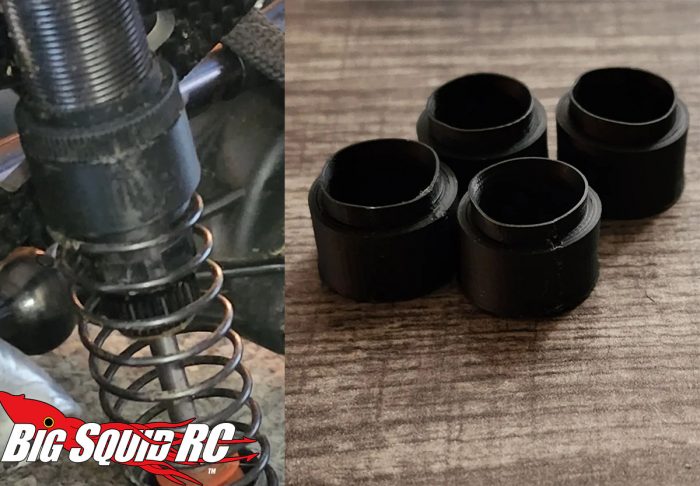 The SCMT crew says that the secret sauce to this whole design are the spacers pictured above. You use the existing preload adjuster on the shocks and flip them over. The spacers fill the void where there is not enough thread on the stock shock body, the result of which allows you to run various different spring types, drastically increasing your tuning options.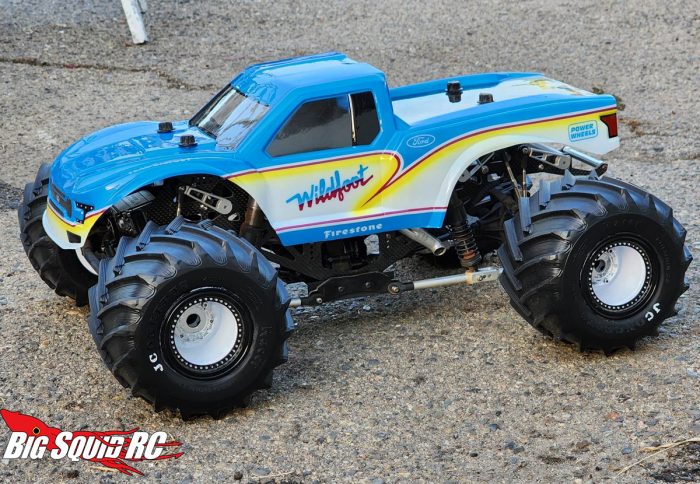 The Warpath 4 has had several months now of testing in preparation for the release, and you are about to start seeing them out in the wild. Check out So Cal Monster Trucks on Facebook right here for more info or to order one!