Monster Truck Madness – Whole Lotta Stuff Goin' On
I've spent the last month or two primarily in Clod Buster town, and with both of those projects finally "finished" (they never are finished), I am coming up for air and will cover a few big news items that are going on in the r/c monster truck world.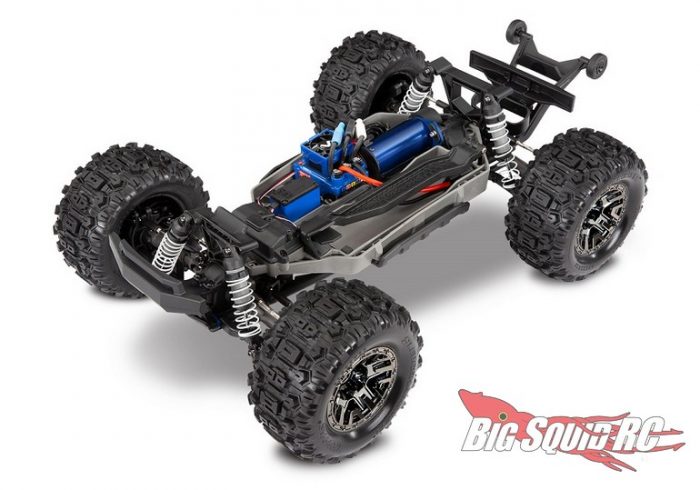 Traxxas just yesterday announced the Traxxas Hoss 4×4 VXL. While my knowledge of this truck stems from nothing else but the press release and accompanying video, at first glance it looks to me to be made for those wanting a 1/10 monster truck with a bit more performance and modern design than the Stampede, but not something as heavy duty as the Traxxas Maxx. The price point of $479 slides somewhere in the middle as well. The Hoss looks to be a lot of truck for the money, featuring a big brushless motor, a nice set of Sledgehammer tires and a stout looking drivetrain. Looking forward to someone in the Squid crew getting their hands on one for a shake-down.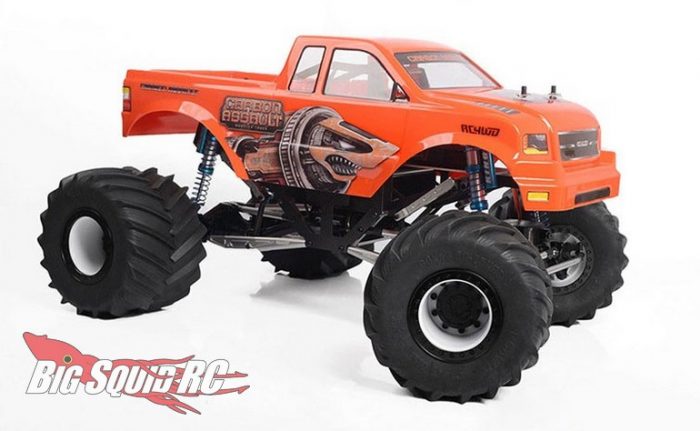 I wrote about the RC4WD Carbon Assault a few weeks back when it was announced, but I've yet to see one of these in the wild. I anticipate getting to have some wheel time when someone either here at the office or in my monster truck club gets one, so more on that when I can one in my hands.
The JConcepts crew is at it again, releasing a 1984 Ford F-250 for Clod-sized trucks. I got to see an early release of this body a couple months back and it's one of the nicest that they've done. Look for many BIGFOOT #3 and #4 builds to be based on this guy.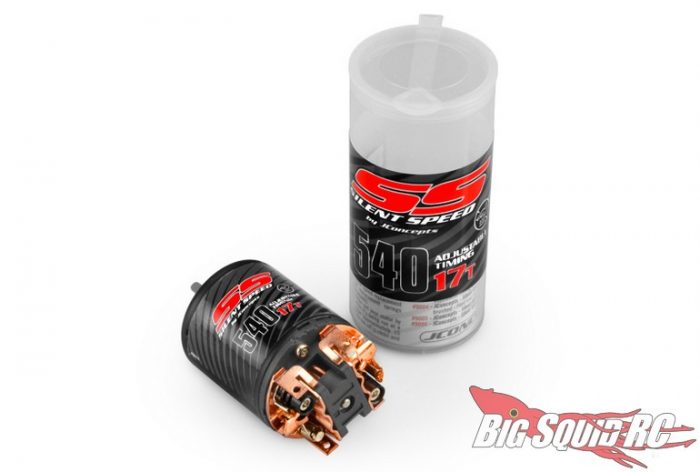 JConcepts also released some brushed motors designed for the monster truck and scaler crowd. The most competitive class in my solid axle racing club is the Sport Modified division, where vehicles are limited to 17t brushed motors in an effort to keep the cost down and to allow the trucks to be a bit slower than the wild brushless Pro-Mods, and therefore have them handle a bit more realistically. Racers have been trying out every 17t motor under the sun to see what kind of performance they can get out of them, and it's cool to see JConcepts develop something just for this crowd. In a related story, I have a pair of them on order ready to insert into both of my Sport Mods. I plan to do a write-up on how they perform in not just my race trucks, but also how they do in a bash truck as an upgrade from a stocker. It's cool to see brushed motors making a come-back.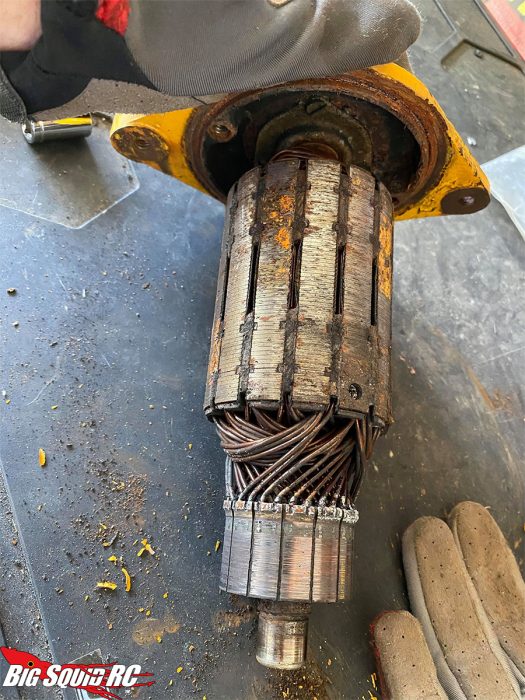 Speaking of brushed motors….now THIS is a brushed motor! Over the weekend I tore into a recent purchase of mine, a 1965 International Harvester Cub Cadet 100 that I rescued from a junkyard for a restore, and was rebuilding the rusted out starter generator. Had to hit it with copious amounts of cleaner and a wire brush and then insert some gigantic new carbon brushes. This tractor project has nothing to do with r/c, but I figured some of you may find it interesting to see an electric motor of this scale!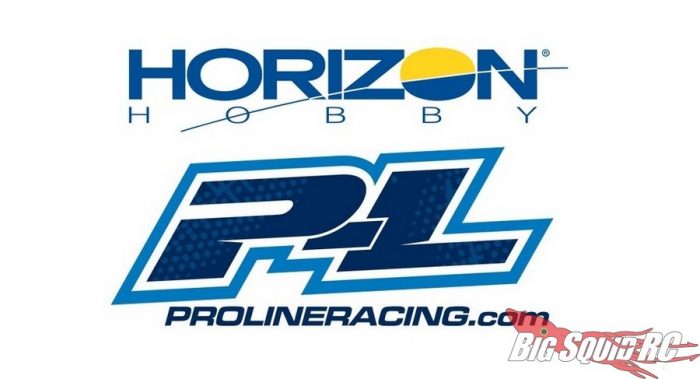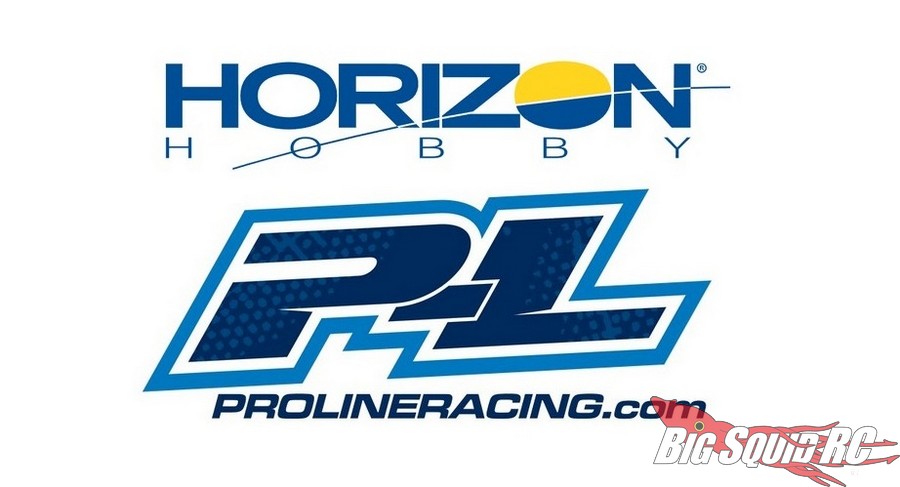 Ok, one last thing before we go. Some gigantic news in the hobby this week with Pro-Line Racing being purchased by Horizon Hobby. Here's to hoping that Pro-Line continues to be Pro-Line, making great products in the USA!
See everyone next week!