Monster Truck Madness – With My Big Lunchbox
Happy Thursday everyone!
I hope you all are making the most of early Autumn and partaking in what is usually some of the best weather for trigger time!
Earlier this week the folks at Team Associated unveiled their MT12 Monster Van, a 1/12 RTR monster truck that looks VERY dope!
The MT12 is no doubt paying homage to another famous 1/12 van, the classic Tamiya Lunchbox. This follows the original release of the Associated MT12, which had a very "Clod Buster-ish" body. I'm a huge sucker for tributes like these!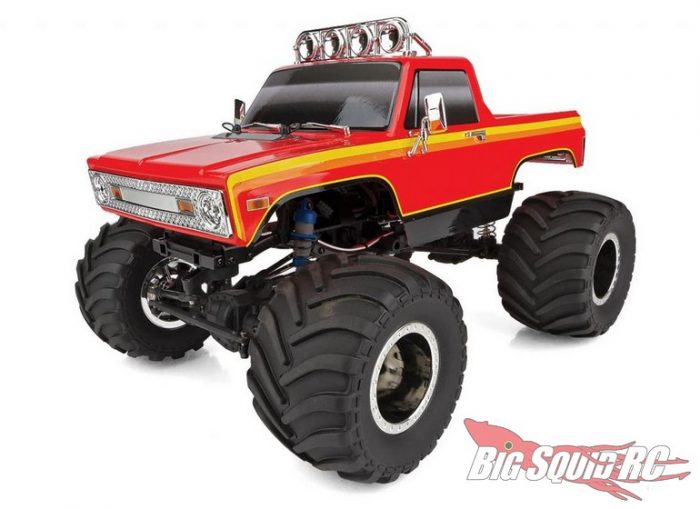 For real though, the look of the Monster Van is pretty much perfect. The body is well proportioned and the tires look very similar to the BKT's you'd find on a full scale Monster Jam truck. It's a true solid axle monster truck with a 4 link suspension. And yes, it has oil shocks. Even a battery.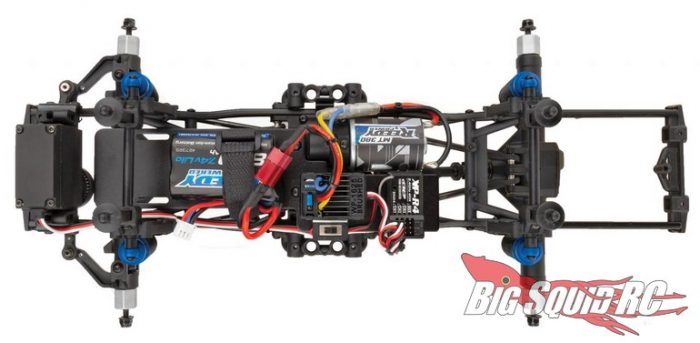 It looks to be a lot of fun at a great price point ($219) for those looking to have everything they need in the box to grip it and rip it.
I'm wanting to get one of these puppies for two reasons- I want a small solid axle monster that's a fun, low maintenance basher for putzing about on long race days at the track and, maybe more importantly, I want to display this truck next to my Tamiya Lunchbox. It feels very "spiritual sequel" to it, and I mean that as a compliment. As much as I love my Tamiya LB, this truck looks to be a lot more capable and forgiving than it's 1980's designed counterpart!
Looking around online and seeing the reaction to this little van, it would appear I am not alone in my thoughts! It would appear that Team Associated may have a very popular release on their hands! I know I want one!
And who knows, if the Monster Van does indeed sell well, perhaps the next version of the MT12's release will feature a design that's a bit, um, "pumpkin" inspired?
Until next time, keep it on all 4's!