More Cool Fan Pictures!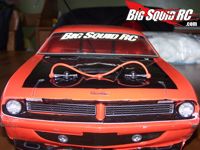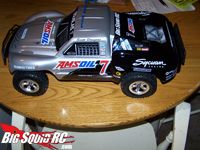 It seems like every time we check the fan box, there's more Fan Pictures for the Big Squid RC Prize Contest!
It makes me smile every time I see another one, so please keep them coming!
I can't thank you all enough for your support! We are doing our best to line up some more amazing prizes for this year. Anyone have any suggestions for prizes we should put in the prize closet? We always have a great vehicle for the end of the year, tons of bodies, tires/rims, usually a esc/motor combo, our O'Donnell temp gauges, N-Tune dials. If there is something you think we should really have, drop us an email or post it in the RC Forum.