More GH Racing Axial Wraith Hop-Ups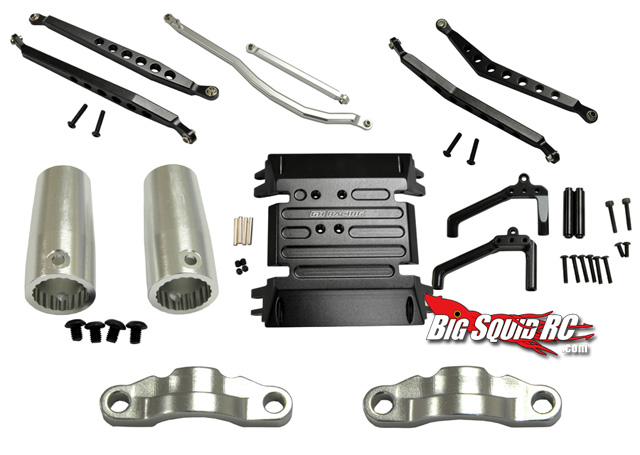 The Axial Wraith has really been getting a lot of love lately!
New from GH Racing are a bunch more Wraith hop-up parts! They have new Aluminum Internal Diff Holders, Bottom Shock Mounts, Real Lock Outs, Steering Linkage, Lower Suspension Links, and an Aluminum Skid Plate. They also have Front Tube Frame Shock Mounts. All are available in silver or black.
Head over to the GH Racing website for details and ordering!