Muchmore Cell Master Double Accel Battery Charger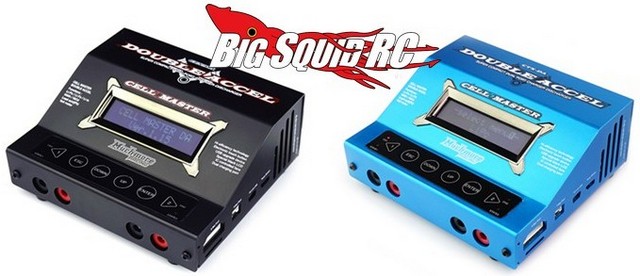 Is your pit bag so full it is about to explode? Muchmore Racing can help you save some room with their Cell Master Double Accel. Muchmore says their Double Accel is the "world's smallest 2-port charger" and it measures in at 5.1 x 4.5 x 1.9″. You can charge up to a 6S LiPo pack with the Muchmore and it has a maximum charge rate of 10 amps per port.
The Cell Master Double Accel is available now and you can hit up This Link for complete details over on the Muchmore website.
Get your weekend kicked off right with a TGIF Mystery Link.