MuchMore Racing Fleta ZX 540 Brushless Motors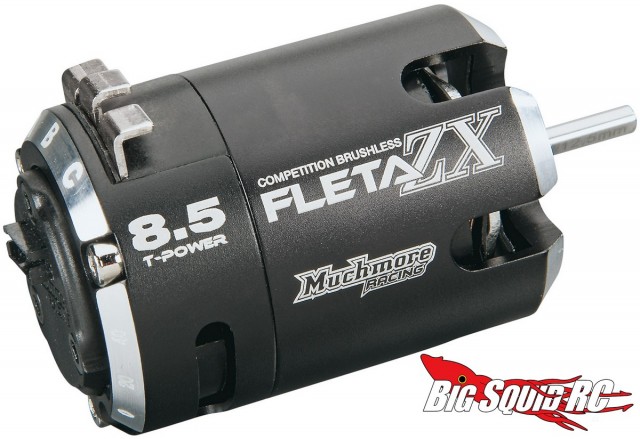 The crew over at MuchMore Racing have announced a new line-up of sensored brushless motors called the Fleta ZX series. The Fleta series motors keep cool via their precision-machined aluminum cans and oversized air-flow holes. They also feature sintered magnets and balanced rotors.
The Fleta ZX series motors are available in winds from 21.5 to 3.5 turns and have a street price of $109. They are expected to hit the market later this month and you can get more information on all the fine products from MuchMore by clicking THIS LINK.
The weekend is almost here, how about kicking it off with a BSRC Mystery Link?