MuchMore Racing USA- 12 Volt LED Shining Light Setup Board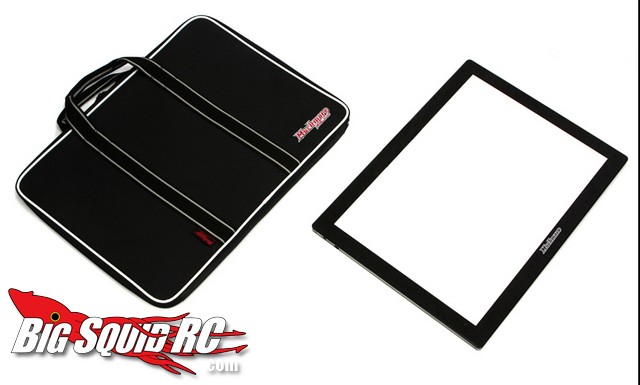 The crew over at MuchMore Racing have announced a cool new set-up board that uses LED lighting inside. Set-up boards come in handy to see if your machine is tweaked anywhere, and now with a light inside this is even easier. Us old guys with bad eyesight, or anyone who has pitted in a dark room, can really appreciate the new MuchMore set-up board.
* Size: 480 x 360 x 12mm
* Weight: 2,200 grams
* Input Voltage: 12 ~ 13.8v volts DC
* Power Consumption: 12 watts
* Light Source: LED
* Rated Life: 50,000 times
* Temp Range: 0 to 40 Celsius
* Acrylic Board
* Bag material: oxford, nylon, PVC
* Part #MR-SHB
Expect to see these hitting hobby shops later this month and you can click over to the MuchMore Racing Website for more information. Click THIS link for MuchMore news right here on BigSquidRC.