Mugen Seiki MBX7R ECO 1/8 Electric Buggy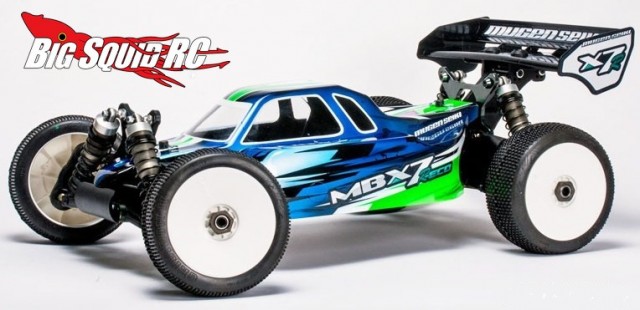 The latest warrior to enter the battle for 8th scale buggy supremacy is the Mugen MBX7R ECO. The ECO is based on the MBX7R but offers refinements to improve its handling and durability. Big 16mm shocks improve stability, while a new chassis increases strength. New wing mounts, drive shafts, and front hub carriers are among other changes.
The 7R ECO starts shipping next month and you can get complete details over on the official Mugen Seiki Website.
Click Right Here for more Mugen news on BSRC.