Mystery Vehicle Contest – Week 7 Winner!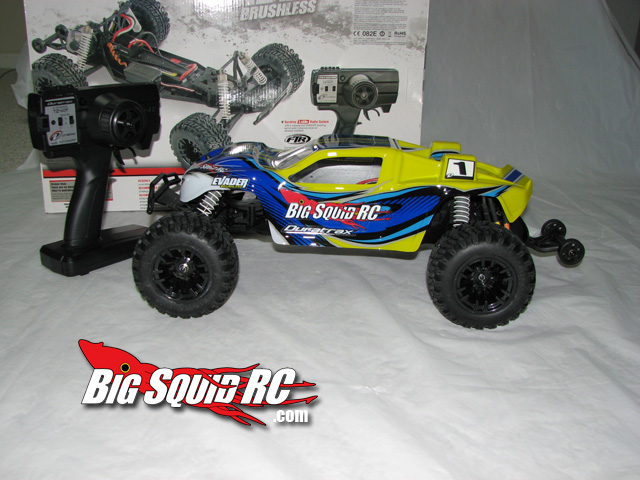 We have our SEVENTH of 12 Winners in the Dozen Mystery Vehicle Contest!! The official winner is Cory D.!! (Delaney.cory@). He has won a brand new Duratrax Brushless Evader! We are sending an email to Cory to get color choice and a address.
We are just over half way through our 12 mystery vehicles! If you didn't win today, don't worry! We have 5 more awesome vehicles to give away! Signups start again soon, so come back and enter! What will it be this week?
Thanks to Duratrax for our seventh giveaway vehicle! Need more Duratrax news? Click HERE!