Mystery Vehicle Week 5 Winner!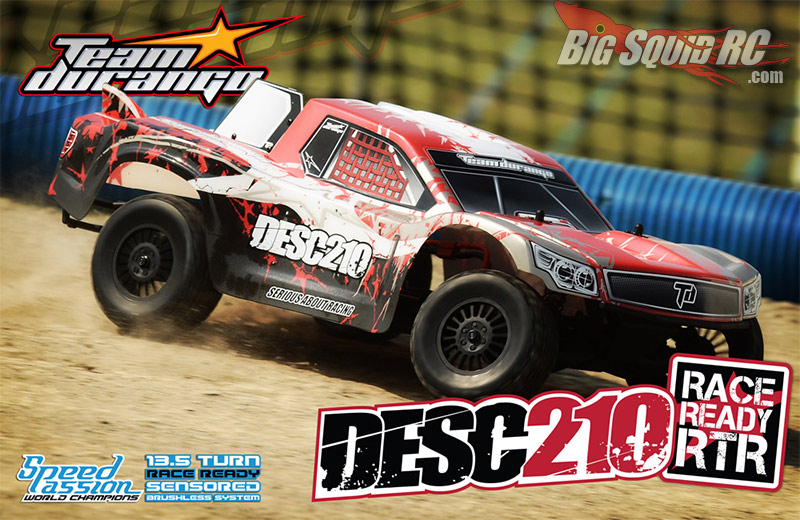 We have our FIFTH of 12 Winners in the Dozen Mystery Vehicle Contest!! The official winner is Ray Johnson!! (notch83@). And guess what, he has won a brand new Team Durango DESC210 RTR! We literally just got ours, and barely got it dirty, now we have given one away! How cool is that?! This contest just keeps being awesome! We have sent the winner a request for info.. so watch your email Ray!
If you didn't win today, don't worry! We have 7 more awesome vehicles to give away! Signups start early Tuesday morning, so come back and enter!
Thanks to Team Durango for our fifth giveaway vehicle! Check out our rtr DESC210 unboxing photos we just posted a few days ago!