New Aluminum Battery Braces From Team SR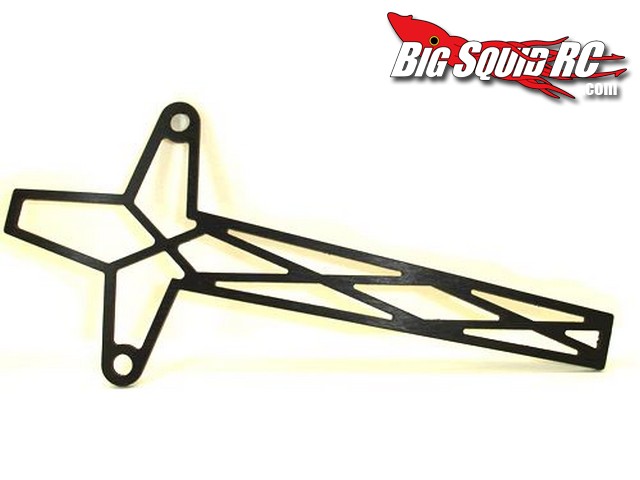 Team SR has announced some trick new aluminum battery straps for the Associated B4.1/T4.1, Durango DEX210, and the Kyosho Ultima RB5. These high quality Team SR black anodized, 6061 aluminum, "Tripple X" battery braces can help act as a heatsink for your battery to reduce temperatures. Look for a street price of right around $15 and they are available right now. Hit THIS link for more information.
Interested in reading one of our most viewed reviews? Click THIS mystery link.