New and Improved HPI Sprint 2 Drift Cars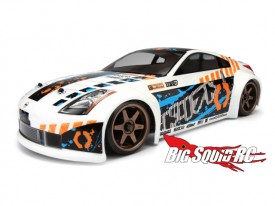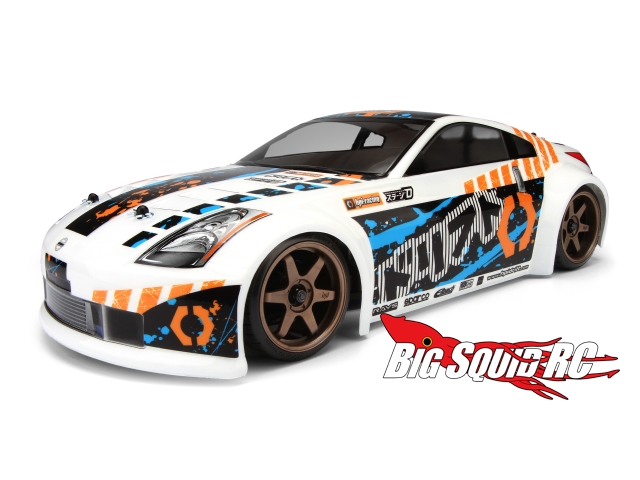 It is a well known fact around the office that I'm fighting a serious craving to get into RC drifting. HPI Racing is making it nearly impossible for me to hold off much longer. In April they showed off their new officially licensed E10 drift cars and now they have released a new and improved Sprint 2 Drift car! The Sprint 2 Drift is known as a pretty solid drift vehicle, but now HPI has raised the bar. It will ship with all the standard features like a 15T Firebolt brushed motor, drift tires and full time 4WD. However, it will now come with a 2.4GHz radio system, waterproof and lipo-ready ESC, waterproof servo, and two new fully painted bodies; the 2010 Camaro and Nissian 350Z. Of course, they come completely RTR with batteries and a charger for the included NiMH pack.
Now I'm officially very conflicted. Sprint 2 Drift or E10 Drift…or…both 🙂 HPI's website isn't updated just yet, but I'm sure you'll find all the information there soon.