New Atomik V2MR Buggy Video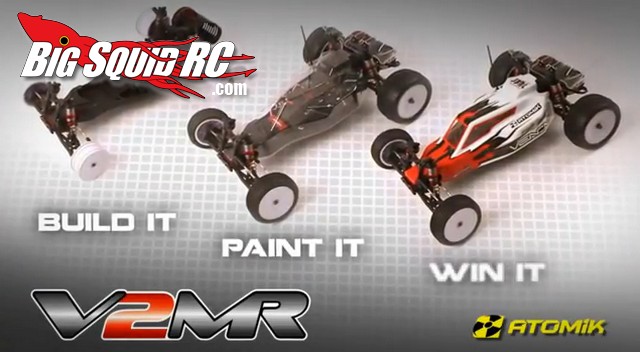 The new buggy from Atomik, their V2MR 10th scale 2wd buggy, has been teased for over a year now. To get you extra stoked on picking one up, Atomik has just released a new video featuring the V2MR. The video below showcases some of the excellent features of the buggy, and it has some nice action shots to boot. Check out the video to get your daily rc fix started, and hit up the Atomik Website for more information on the V2MR and all their other products.
Looking for more Atomik news? We have it, check right HERE.